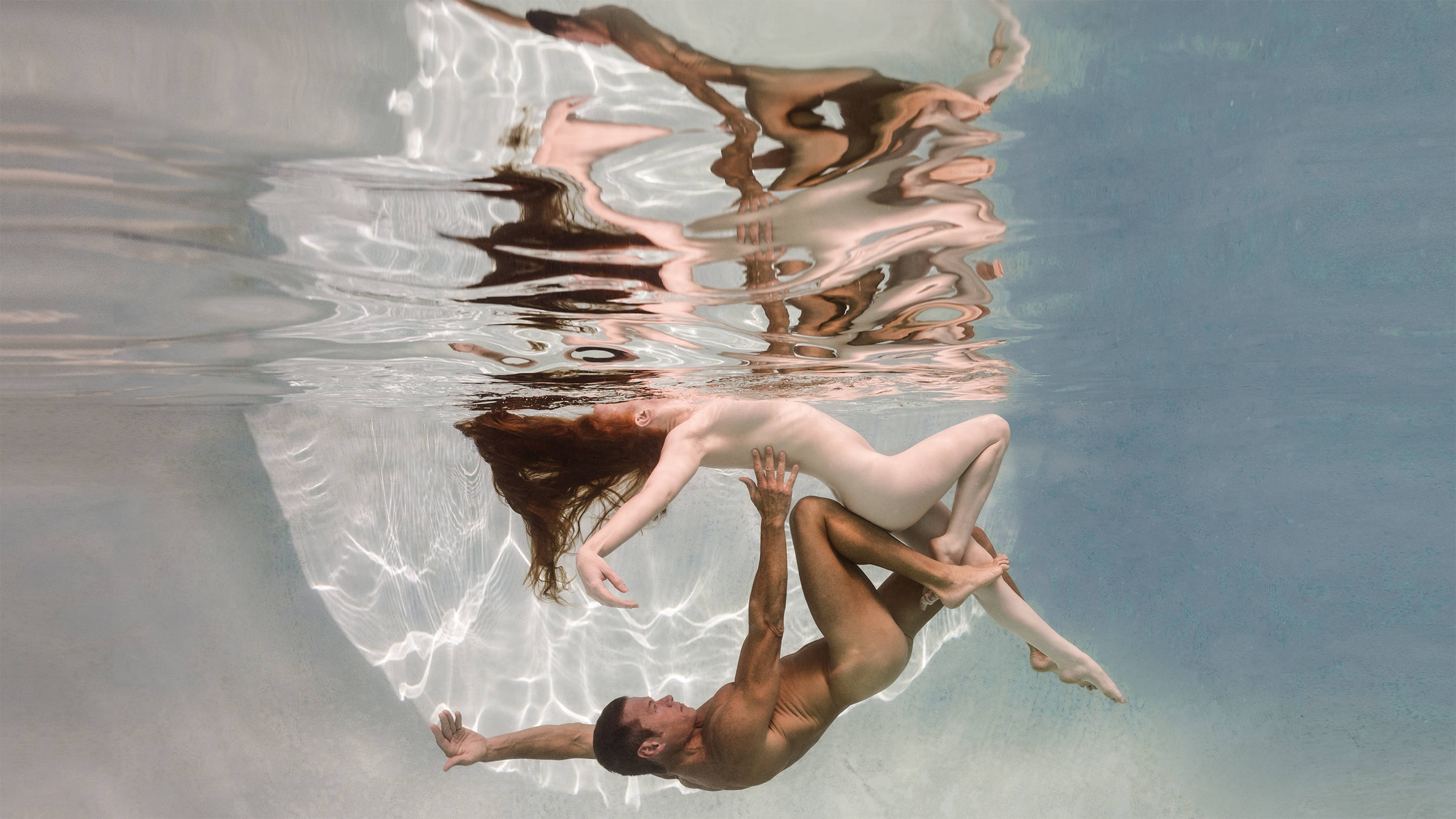 From the Editors: Introducing the Gender and Sexuality Issue
Published on

June 11, 2019
"Gay Is Good." In March 1969, PLAYBOY published a reader's letter with this deceptively simple headline. But what the writer, Frank Kameny, shared was more than a letter to our editors. It was a diagnosis. He wrote that homosexuality is not a sickness; rather, it is society that is sick when it labels homosexuality a pathology. Society, he argued, had to be healed.

Publishing this argument was nothing short of radical. At that time, the American Psychiatric Association listed being gay as a mental disorder, and the Stonewall riots, which catalyzed the LGBTQ rights movement, were still months away.
Today, the rallying cry "Gay is good" reminds us how far we've come in the past 50 years. Yet despite this encouraging progress, the battle to overcome the forces of prejudice and discrimination still rages. This issue is dedicated to that fight.
PLAYBOY
is committed to providing a platform for those voices who broaden the definition of "normal," who confront social conventions and who celebrate the power of diverse identities.
Which leads us to
Faces of Resilience,
an eight-page dedication to the warriors who have survived conversion therapy and those who are fighting, state by state, to ban the practice nationwide. With editorial guidance from
The Trevor Project,
an organization supporting at-risk LGBTQ youth,
PLAYBOY
is proud to spotlight these change-makers.
One's right to dignity and equal treatment, regardless of gender or sexuality, is also explored in Tarana Burke's rousing
Playboy Interview.
Speaking with
Surviving R. Kelly executive producer dream hampton
,
the founder of Me Too
reflects on what the movement has accomplished while acknowledging where it has been coopted, weaponized and dismissed. Burke has irrevocably changed the sexual landscape in America; her insights on where change is still needed will challenge and inspire you. In
Our Country, Which Art in Panic,
gender politics professor and "unconventional feminist" Shira Tarrant surveys many of the same issues (Title IX, modern-day #MeToo, cancel culture) through a legal lens. Her ideas about our divisive national debate over sexual assault sometimes run counter to Burke's, but they're rooted in the same passion for equality.
Despite these tensions, a new generation of artists and activists is evolving the concepts of gender and sexuality beyond their traditional boundaries. Actor Avan Jogia discusses with us why labels such as "man" and "straight" actually limit, rather than merely define, the human experience. Maren Morris, today's most-played female singer on country radio, claps back at her genre's inability to support sex-positive women, while activist Chidera Eggerue lays the groundwork for a new approach to feminism. And visual artists Helen Beard and
Ed Freeman
stun us with their fresh representations of the human form.
Taking pride in sexuality isn't without risk. For
Culture Shock,
renowned photographer Carlota Guerrero and a cast of women braved Barcelona police so they could entice us to rethink female sexuality as artistic expression and public performance. In
The Playboy Symposium,
guest editor Matt McGorry introduces four voices who champion a culture of nontoxic masculinity while urging men to see the new gender norms as opportunities for growth and fulfillment. And in
The Long Road to President Pete,
PLAYBOY's Washington correspondent, Alex Thomas,
profiles the millennial presidential candidate who could make history as our first-ever publicly gay commander in chief.
Finally, our three magnetic Playmates—
Teela LaRoux,
Geena Rocero
and Sophie O'Neil—proudly share their personal stories. As Rocero writes, "This is our lived experience. It's not up for debate." Our contributors remind us that enjoying sexual freedom means defending the rights of all genders and identities. As we celebrate the richness of different lived experiences, we are energized by the opportunity to come out formally for what we believe. And so, inspired by Kameny's 1969 letter to the editor, let this be a letter from the editors that proudly reminds the world where playboy stands: Gay is good.