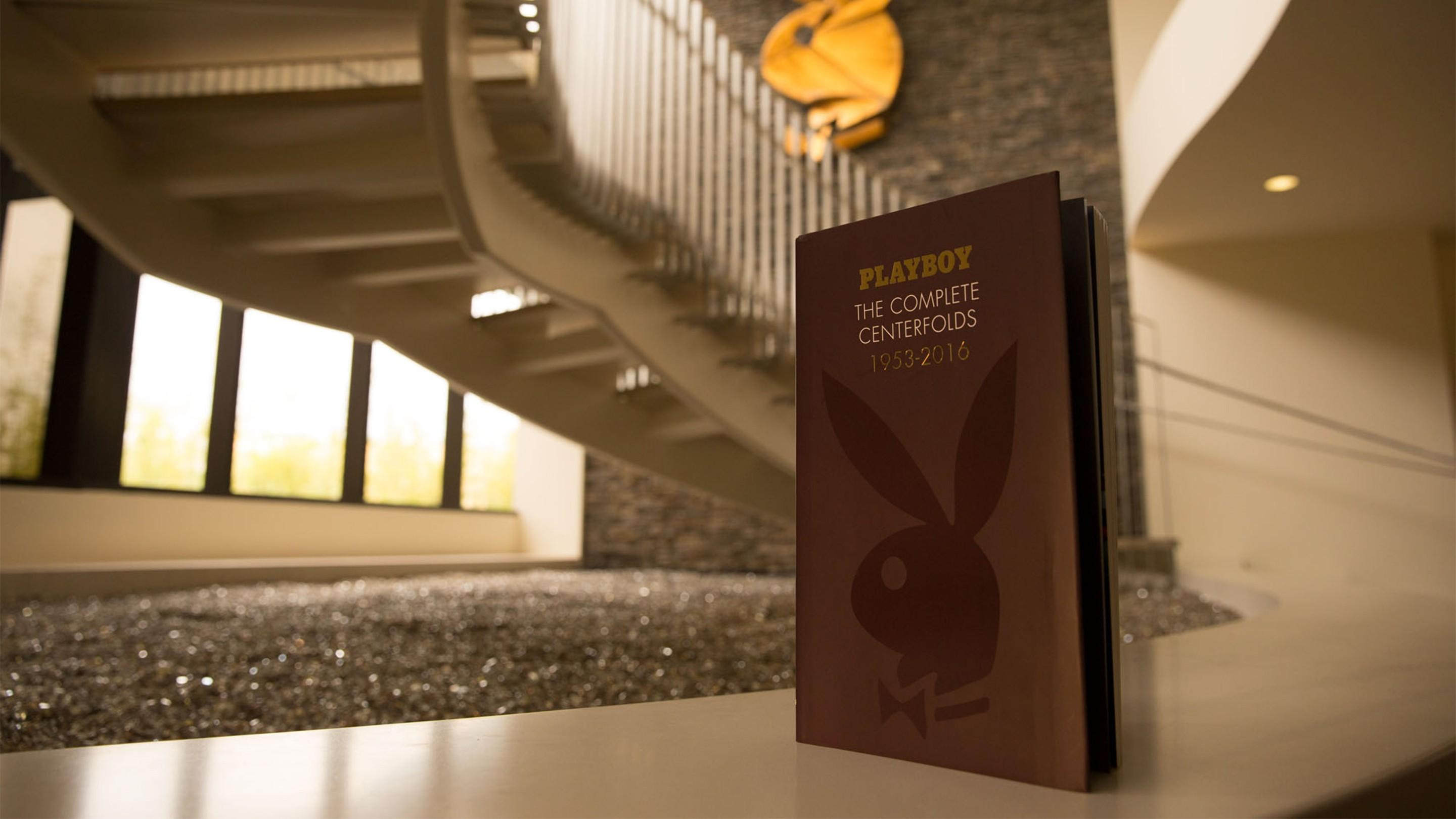 The Ultimate Centerfold Collection Has Arrived
Published on

March 14, 2018
With the first Centerfold image of the radiant Marilyn Monroe, Hugh M. Hefner masterminded a cultural icon: Playboy's Playmate of the Month. This new edition of The Complete Centerfolds celebrates every nude Centerfold from every issue of Playboy from 1953 to 2016. Initially published a decade ago, this must-have edition boasts 734 nude Centerfolds, decade openers from literary luminaries like Robert Coover, Paul Theroux, Robert Stone, Jay McInerney, Daphne Merkin, Maureen Gibbon and Elizabeth Wurtzel and a redesigned package that perfectly captures the complete cultural and aesthetic arc of the Playboy Centerfold.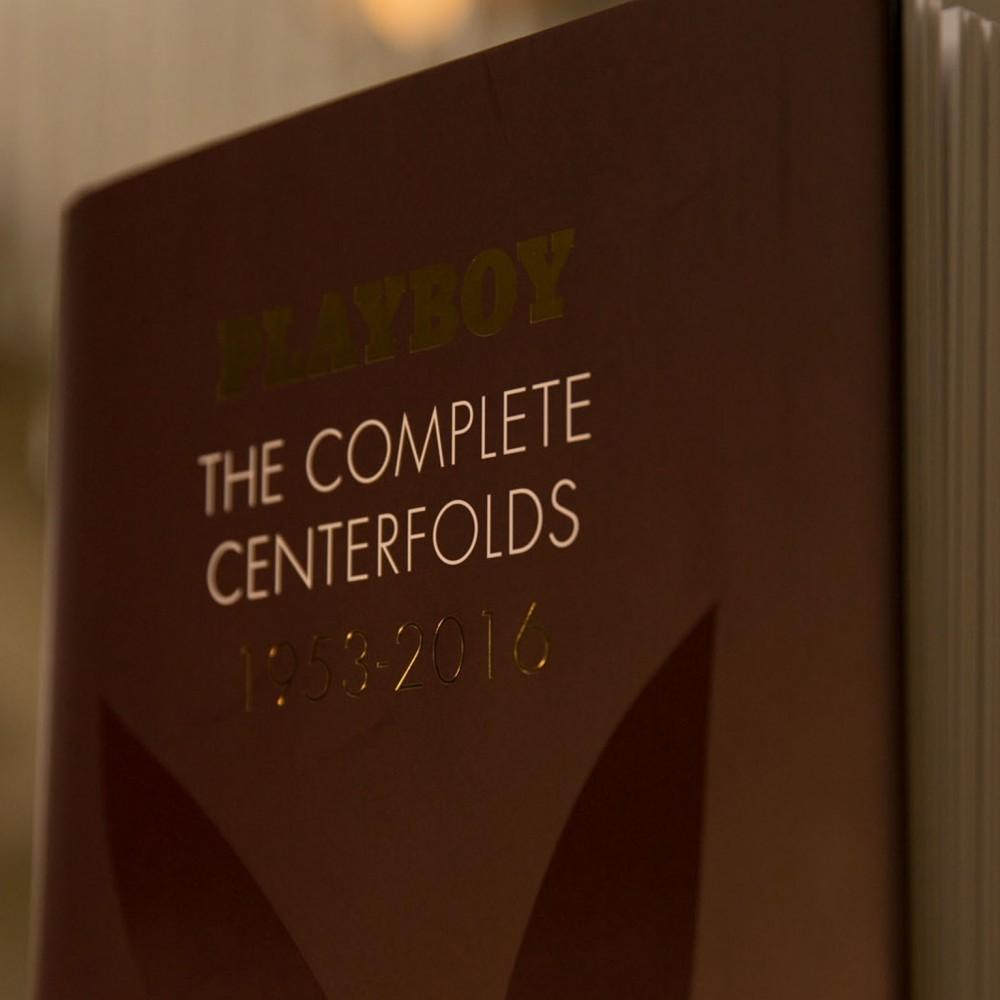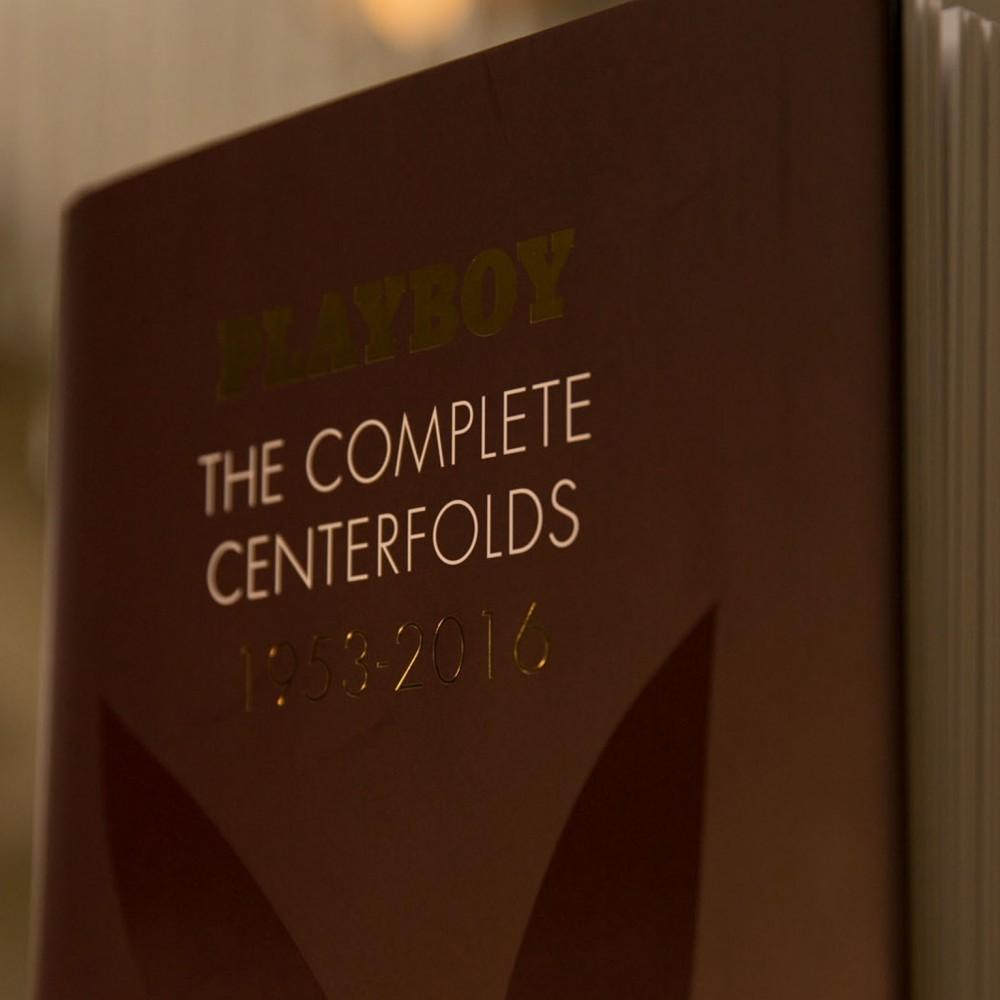 The Ultimate Centerfold Collection Has Arrived
$75.00
Since 1953 Playboy has been the ultimate collector's item for men—thanks in large part to the incredible Centerfolds of women we've featured over the past 60 years. Now you can own every Centerfold through 2016 with our new book, The Complete Centerfolds, 1953 - 2016.