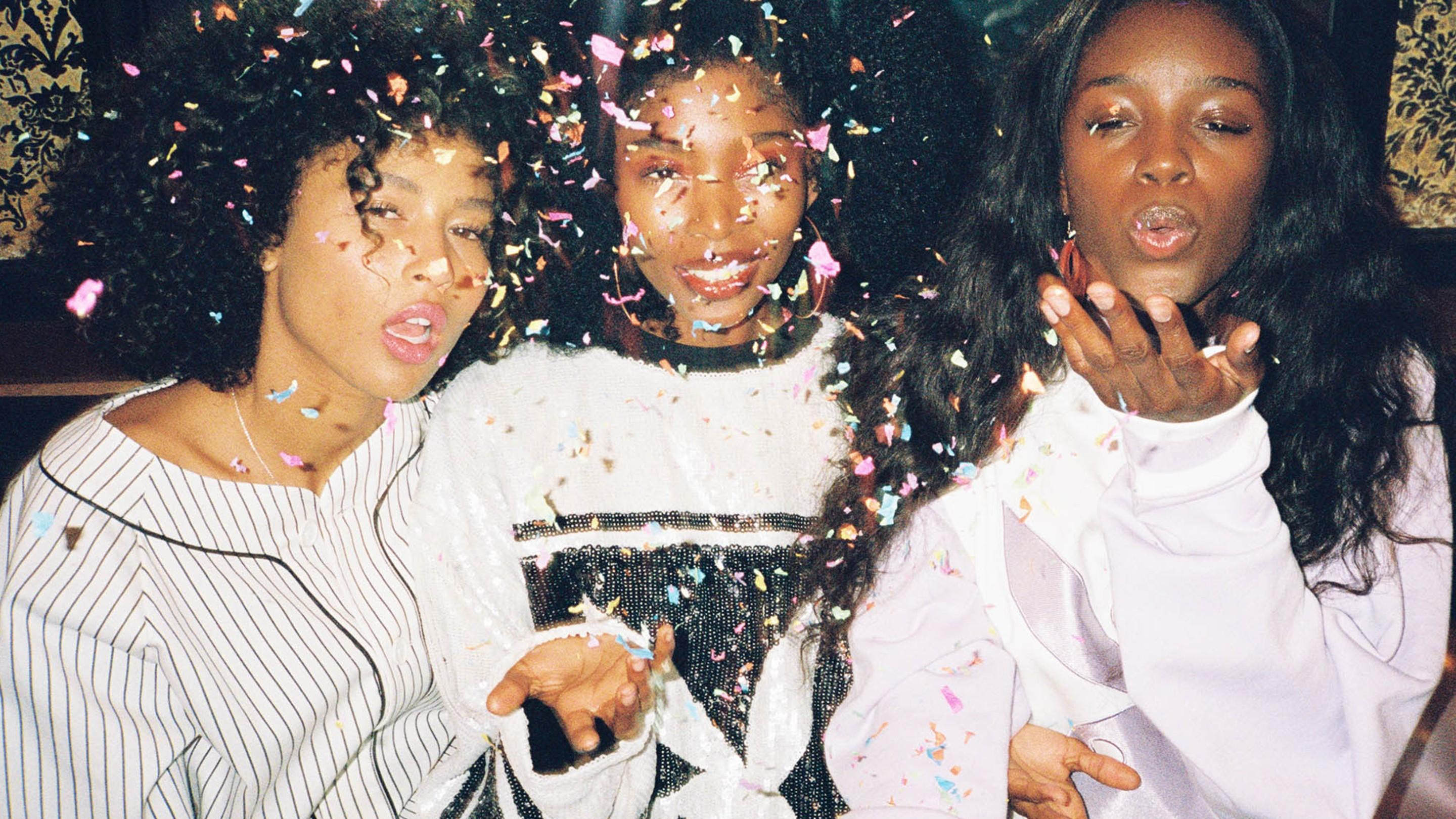 The 2018 Spring/Summer Joyrich x Playboy Collaboration Will Give You Lots of Joy
Photography by Samuel Alemayhu

Published on

February 20, 2018
In February, Joyrich launched its 4th collaboration with Playboy, featuring shiny jersey tracksuits and luxurious sequin jackets, all of which embody the glamorous and nostalgic lifestyle of the Playboy heritage. Meanwhile, a sportswear capsule of basketball, baseball, football and hockey jerseys capture the youthful and athletic spirit of Joyrich's streetwear style. Founded in 2007 by Tom Hirota, Joyrich is a global fashion label based in Los Angeles. The brand's manifesto—finding richness through joy—is shared by Playboy.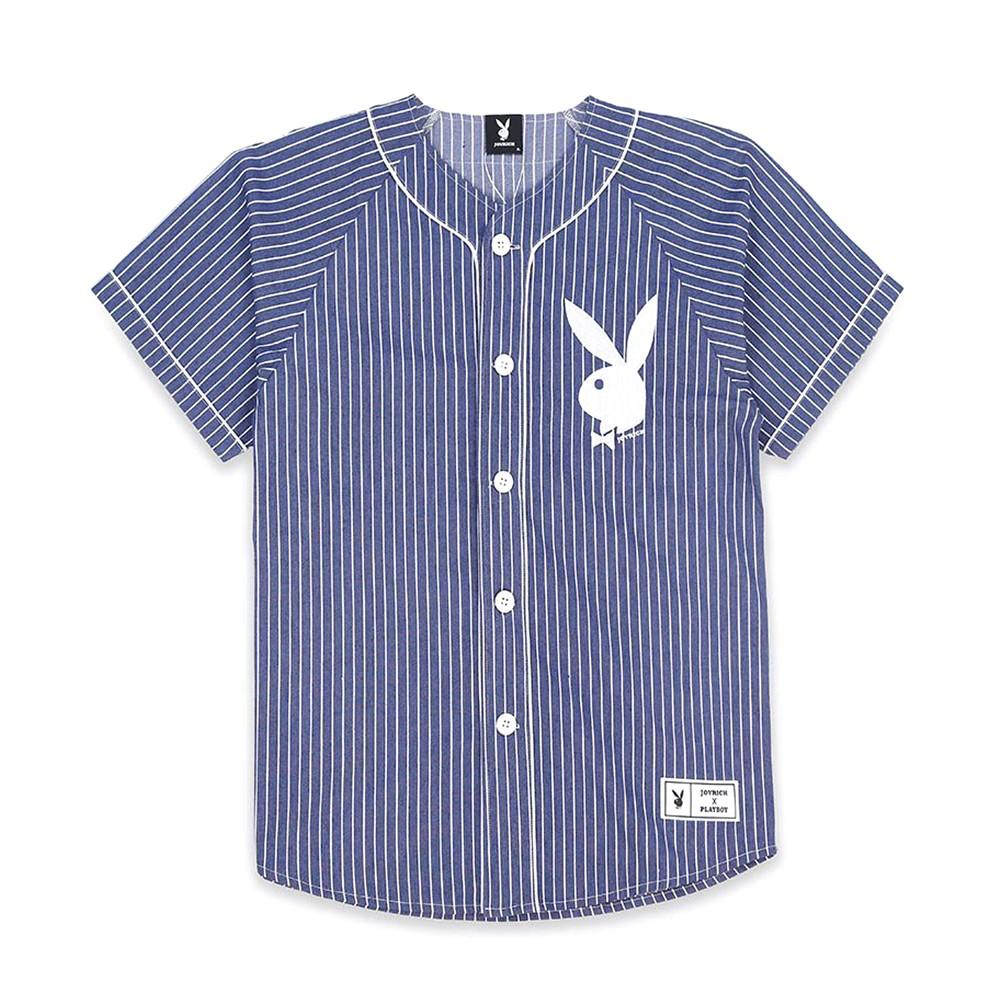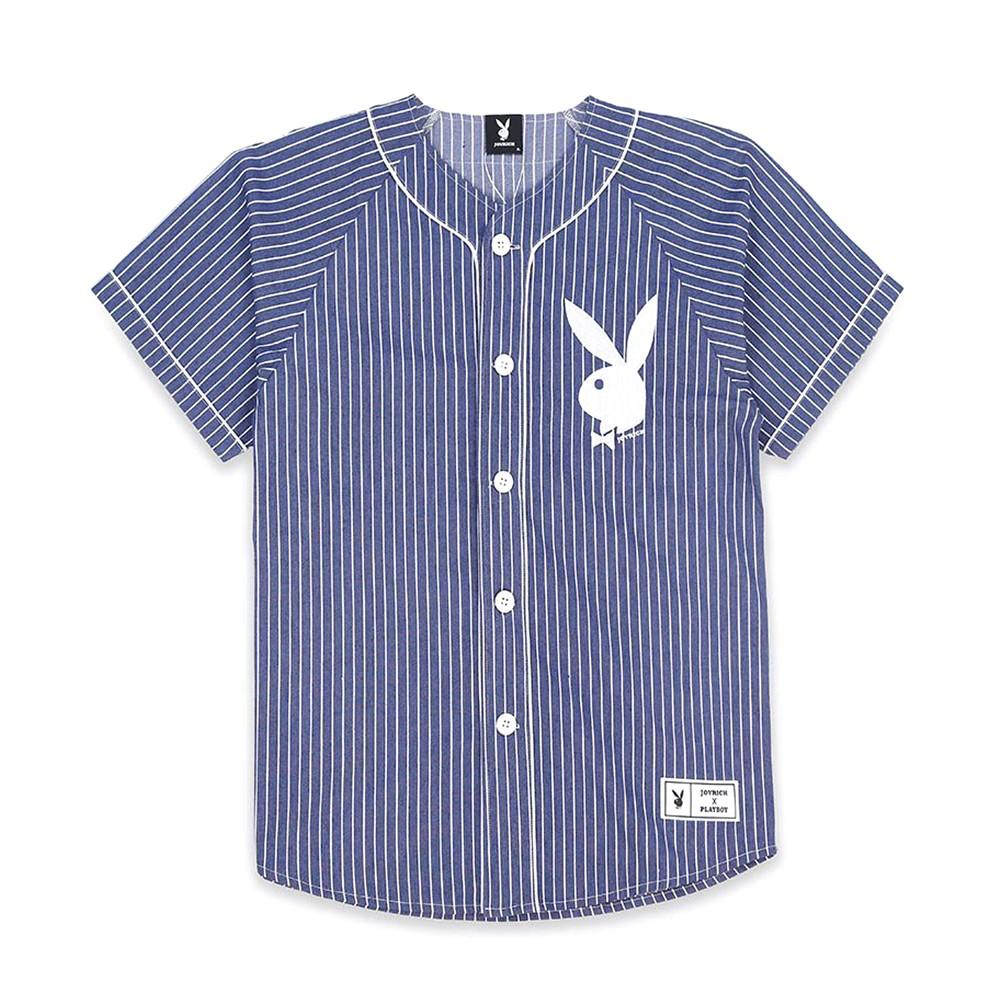 The 2018 Spring/Summer Joyrich x Playboy Collaboration Will Give You Lots of Joy
Staying true to Joyrich's ethos "Find your JOY, and you'll be RICH", our SS18 collaboration pays homage to an era of glittering lights and bold colors while celebrating joyful energy and unapologetic fun.