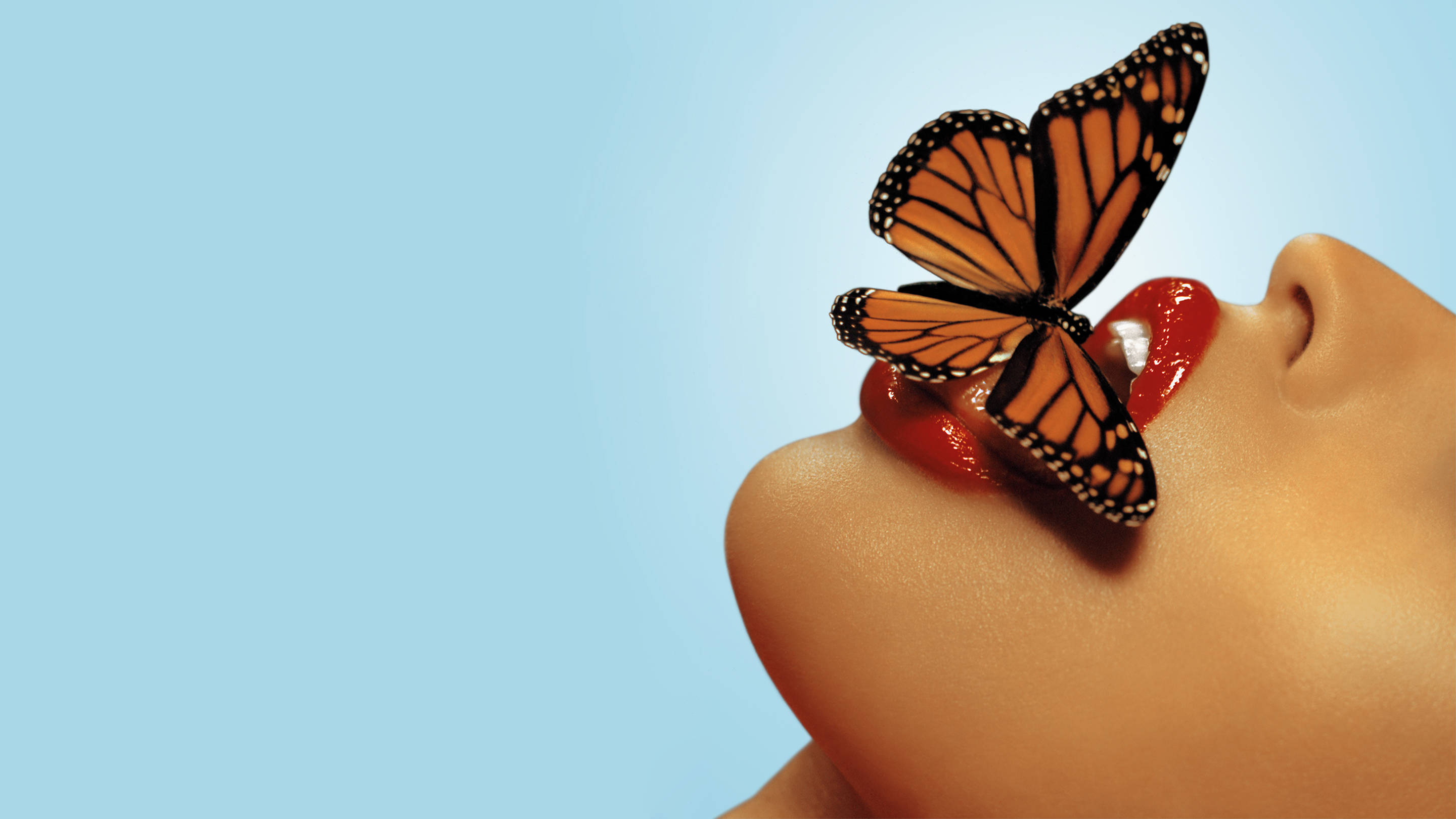 Spring 2019: The Speech Issue
Published on

March 18, 2019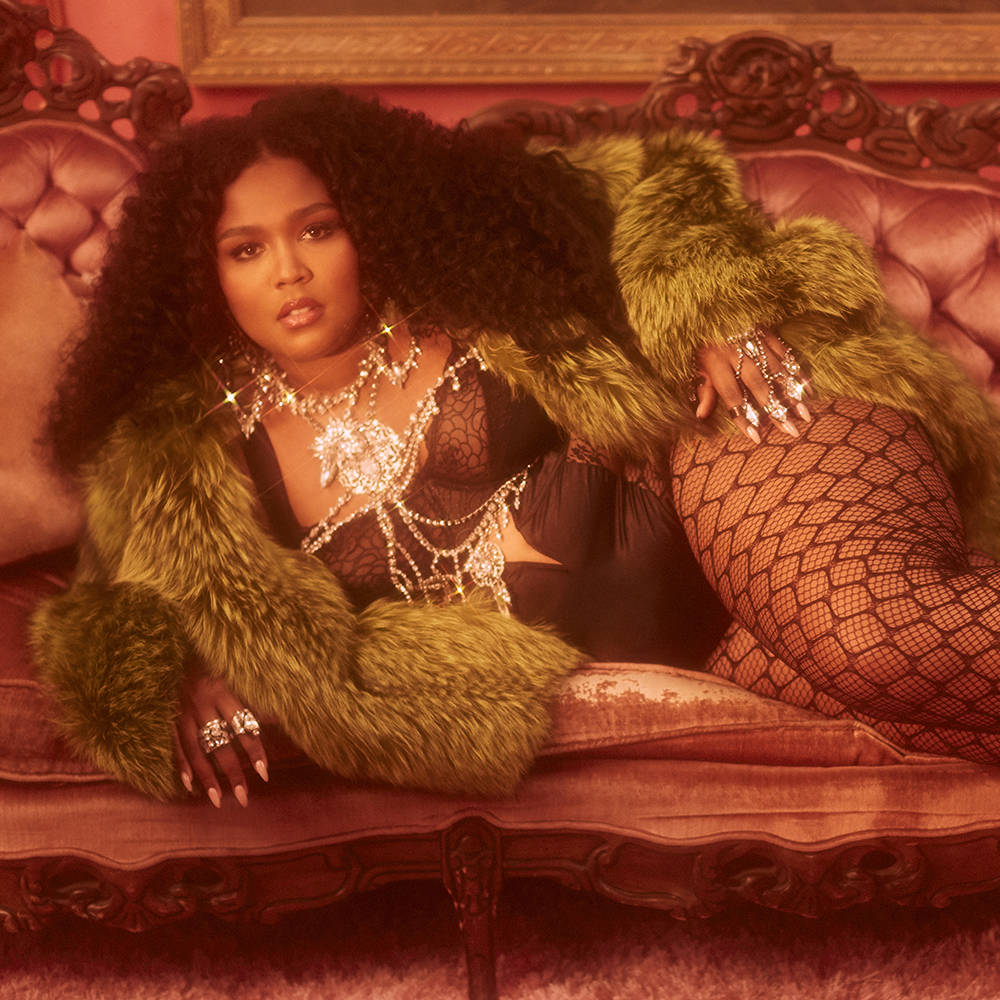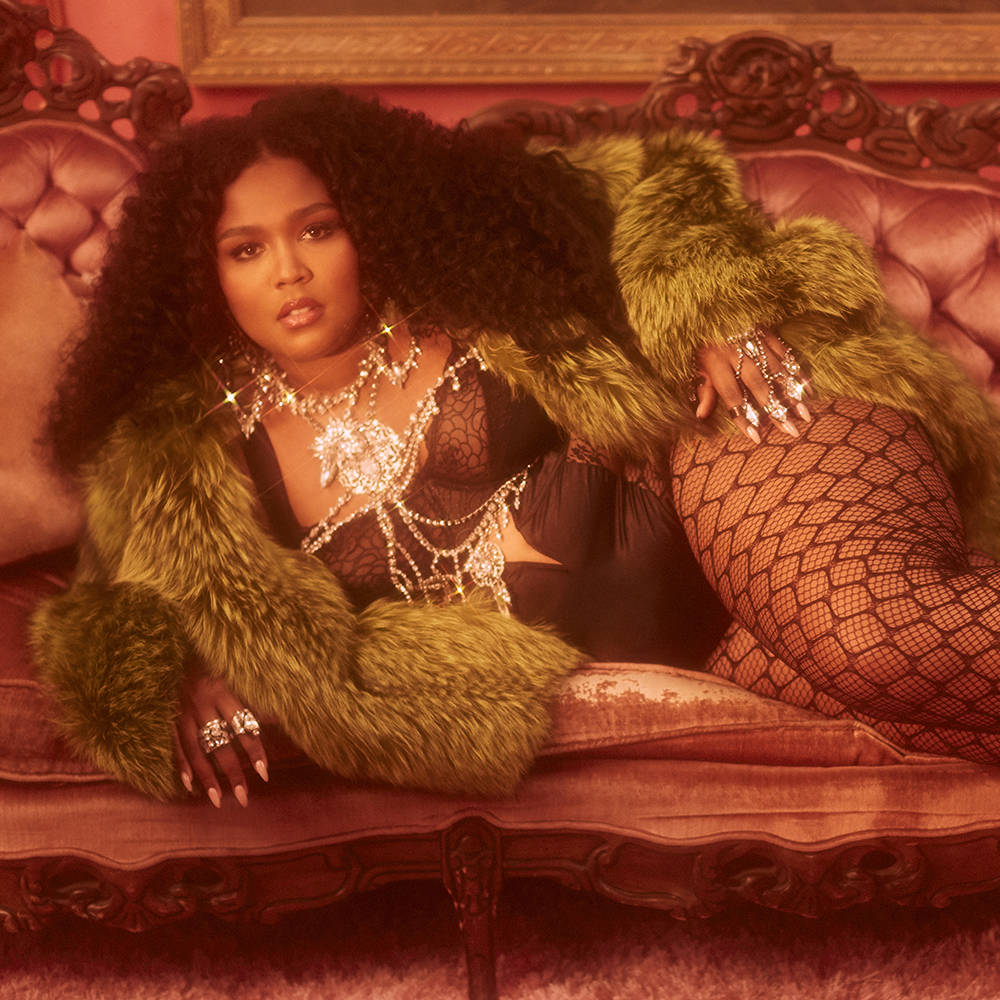 Spring 2019: The Speech Issue
$24.99
In the second issue of our 65th anniversary year, we're focusing on freedom of speech. And our team agreed the most radical and provocative contribution we could make to the conversation was to listen better. So within these 234 pages, we spotlight voices that have been disparaged, marginalized or missed and voices that might considered dangerous because the power they have to change your mind.Photographer Kelia Anne who shot our cover, is just 25 years old. We're proud to showcase Kelia's distinct point of view and look forward to seeing her make waves for years to come. The people you'll meet in this issue fall into the same category. 


Seth Abramson, the subject of our Playboy Interview, has re-created the Twitter thread as a tool to provide one of the most rigorous and eye-opening dissections of President Donald Trump's relationship with Russia and other foreign powers. In Rapper's Delight, hip-hop megastars Nas and Travis Scott make a joint promise to their fans that they'll continue to tell their truths via music's most powerful genre, without censoring themselves for commercial or political expediency. Environmental journalist Ciara O'Rourke reports on the courage and steadfastness of government climate scientists risking their careers to save our planet. And in Man in His Domain, the Reverend William J. Barber II, a celebrated orator, often compared to Martin Luther King Jr., argues why hope must be immutable for all Americans.



One of our favorite photographers, Yumna Al-Arashi, is our artist feature who interprets free speech through arresting nude self-portraiture. We also present the formidable and undeniable Lizzo, in our music feature, who speaks inspiringly on creating a culture of body positivity.



For our inaugural Symposium collaboration, we partnered with Juxtapoz, a contemporary arts magazines, to spotlight six rising artists whose genre-expanding works defy convention and censorship. In 20Q, Hollywood hell-raiser David Harbour preaches the importance of actors using their celebrity to promote awareness of social issues, and Michelle Wolf (in Chasing the Last Laugh) offers a lesson in staying true to oneself in today's dizzying climate.
Finally, we offer the perspectives of three remarkable and eye-catching Playmates—Fo Porter, Abigail O'Neill and Yoli Lara—and the three brilliant photographers who shot them: Ali Mitton, Kayla Varley and Ana Dias. Each of our contributors doesn't just feel empowered by today's climate but responsible for a better tomorrow.