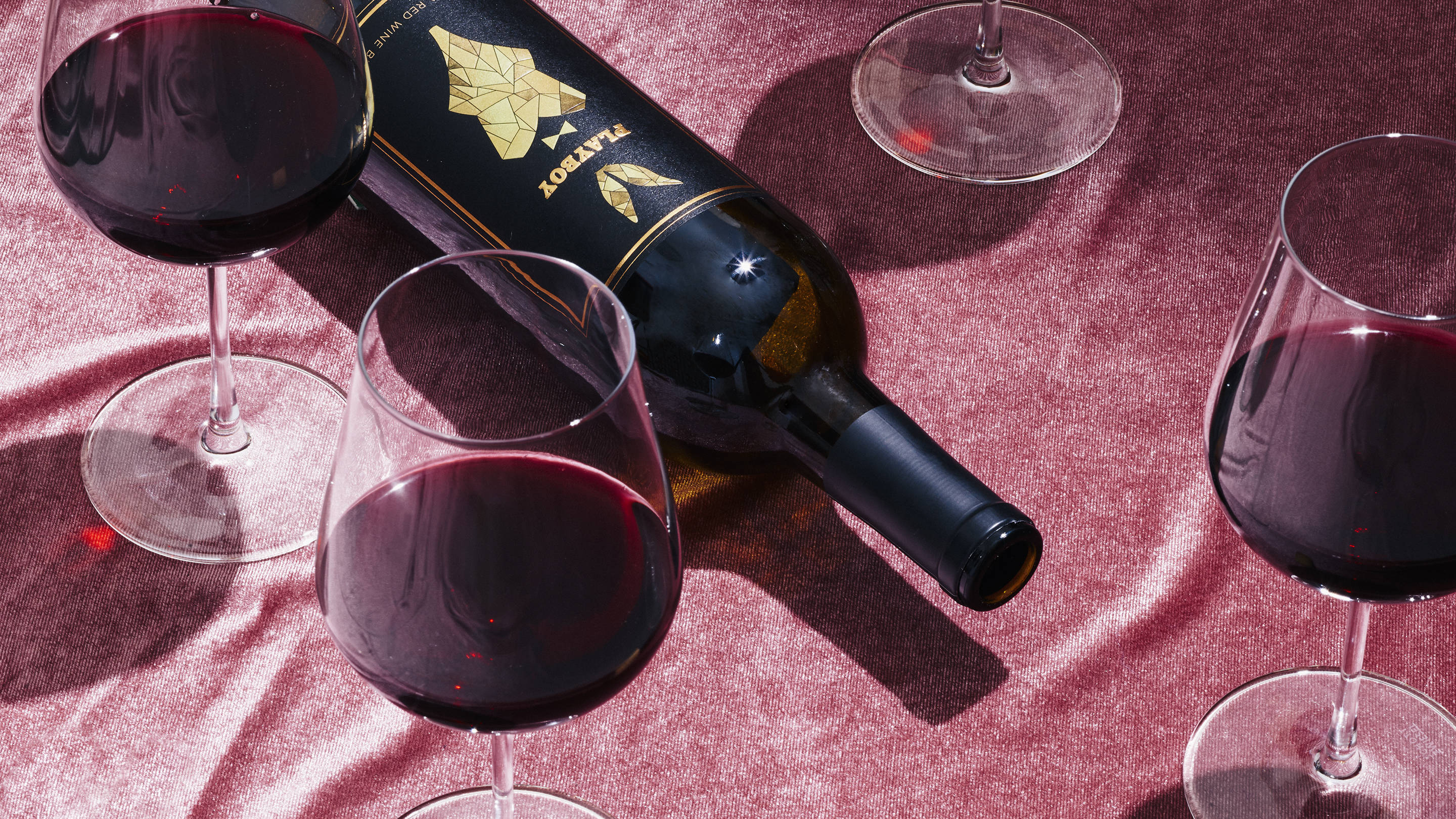 Something Worth Toasting: Introducing Playboy California Red Wine Blend
Photography by Scottie Cameron

Published on

February 08, 2019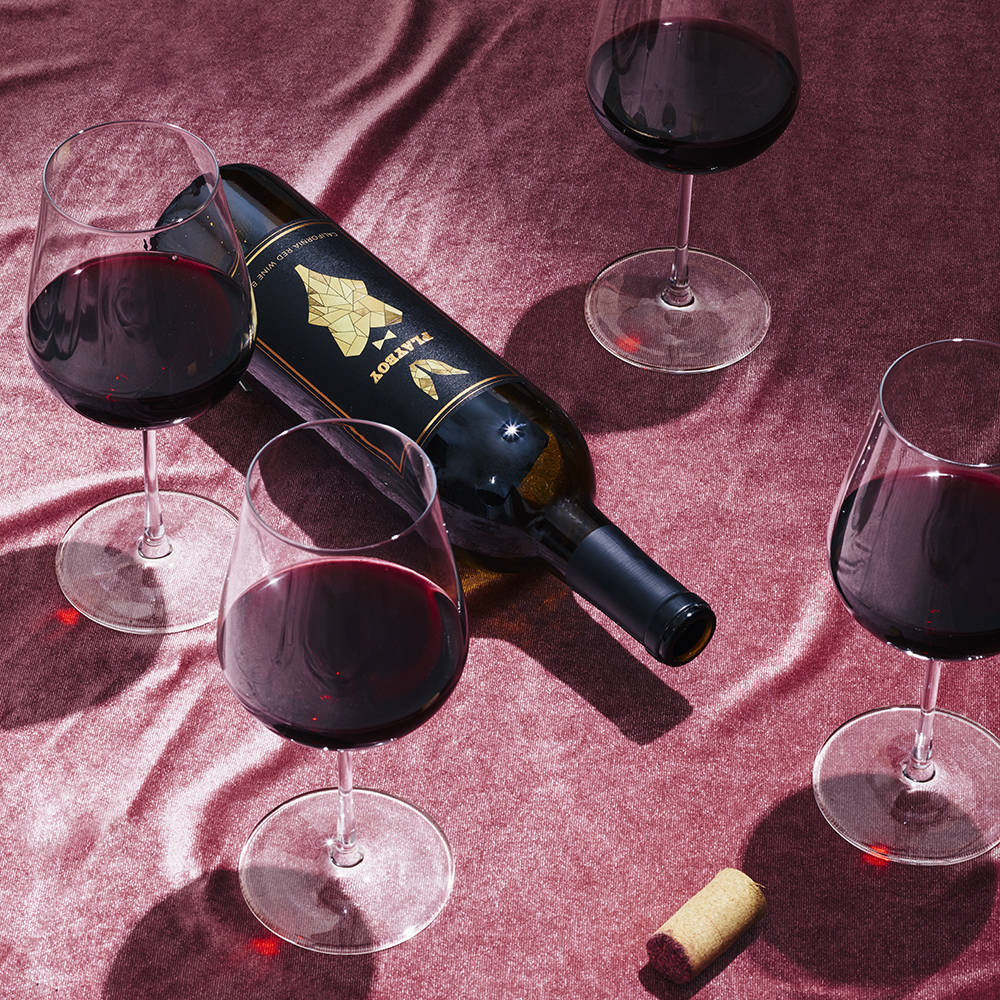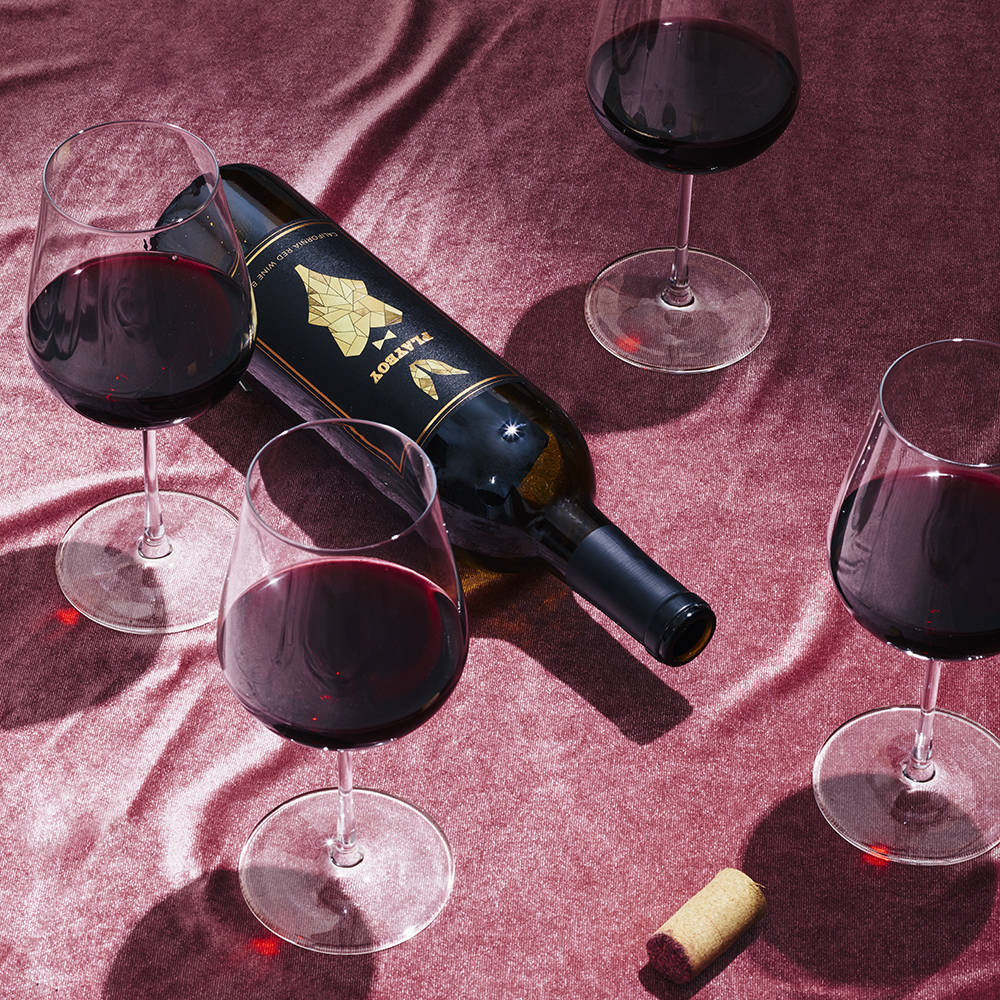 Something Worth Toasting: Introducing Playboy California Red Wine Blend
$50.00 - $127.50
Winemaker Lot18 has teamed up with Playboy to produce a limited-edition California red blend to celebrate the brand/. This limited-edition wine makes a great gift for fans of the Rabbit, as well as collectors and anyone who enjoys a good quality bottle of wine.

The luscious and spicy wine can be enjoyed on its own, or pairs excellently with a perfectly grilled steak.

These bottles can be ordered exclusively at Lot18.com—while supplies last. Robust and intriguing, this California red wine blend is balanced by just the right amount of fruit, oak and acidity. On the palate, ripe, luscious flavors of cherry and dark fruits are laced with vanilla and spice, followed by well-integrated toasted oak nuances on the finish.