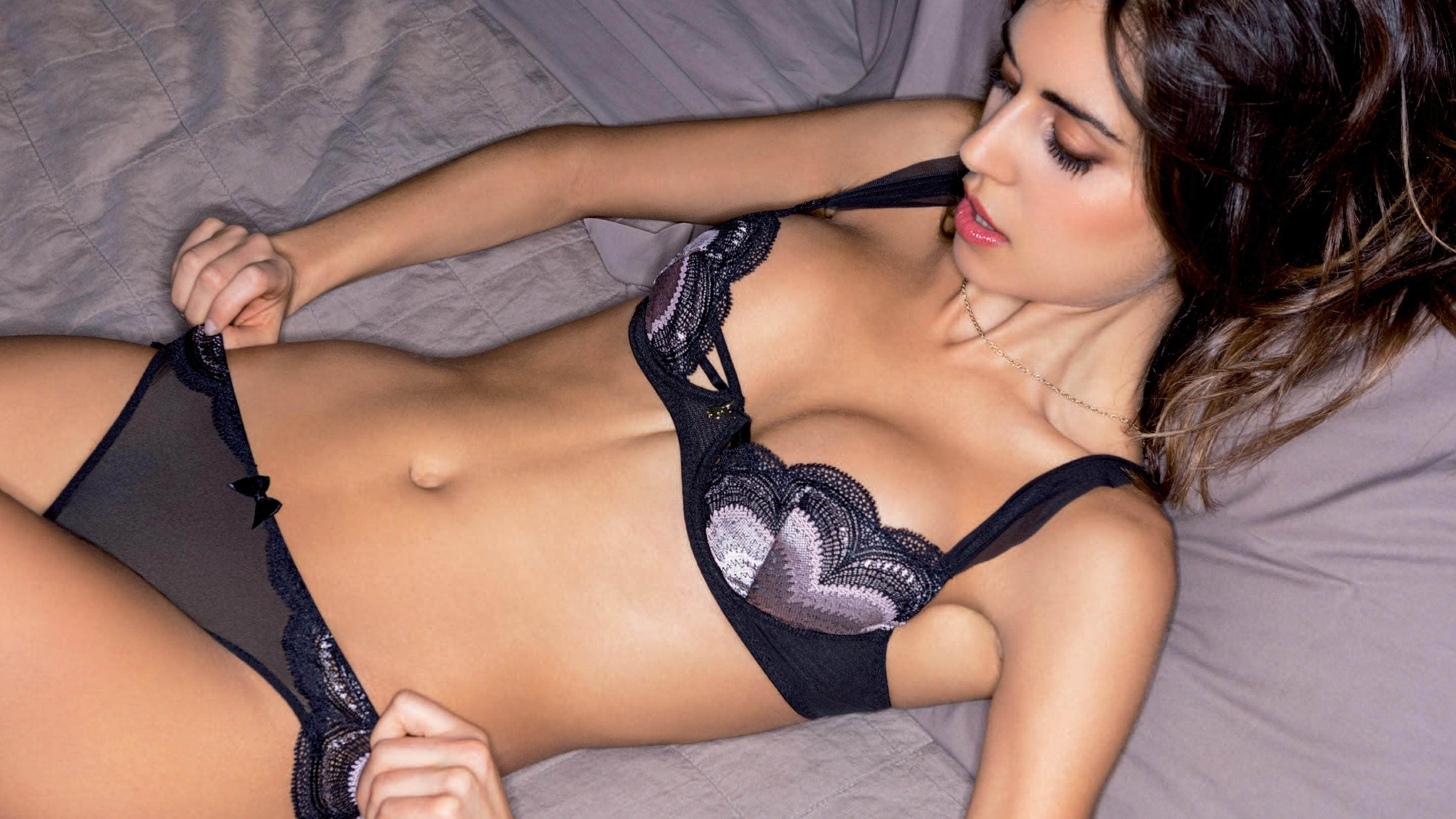 Slip Into Something More Comfortable With the Playboy Lingerie France Line
Published on

March 22, 2018
The latest Playboy Lingerie France collection's boldly designed lingerie pieces reinvent the codes of seduction with beautiful materials, flattering shapes and sophisticated cuts. Riding on the aura and strong identity of a famous brand, they will wow playful, uninhibited young women with a style that combines craftsmanship and sensuality.

In 2016, we entered the men's underwear market to offer a selection of Rabbit-branded boxers. Impertinent, creative and popular, the collection offers a selection of plain and printed boxers made of soft, comfortable fabrics and that feature an original, trendy version of the emblematic Rabbit Head.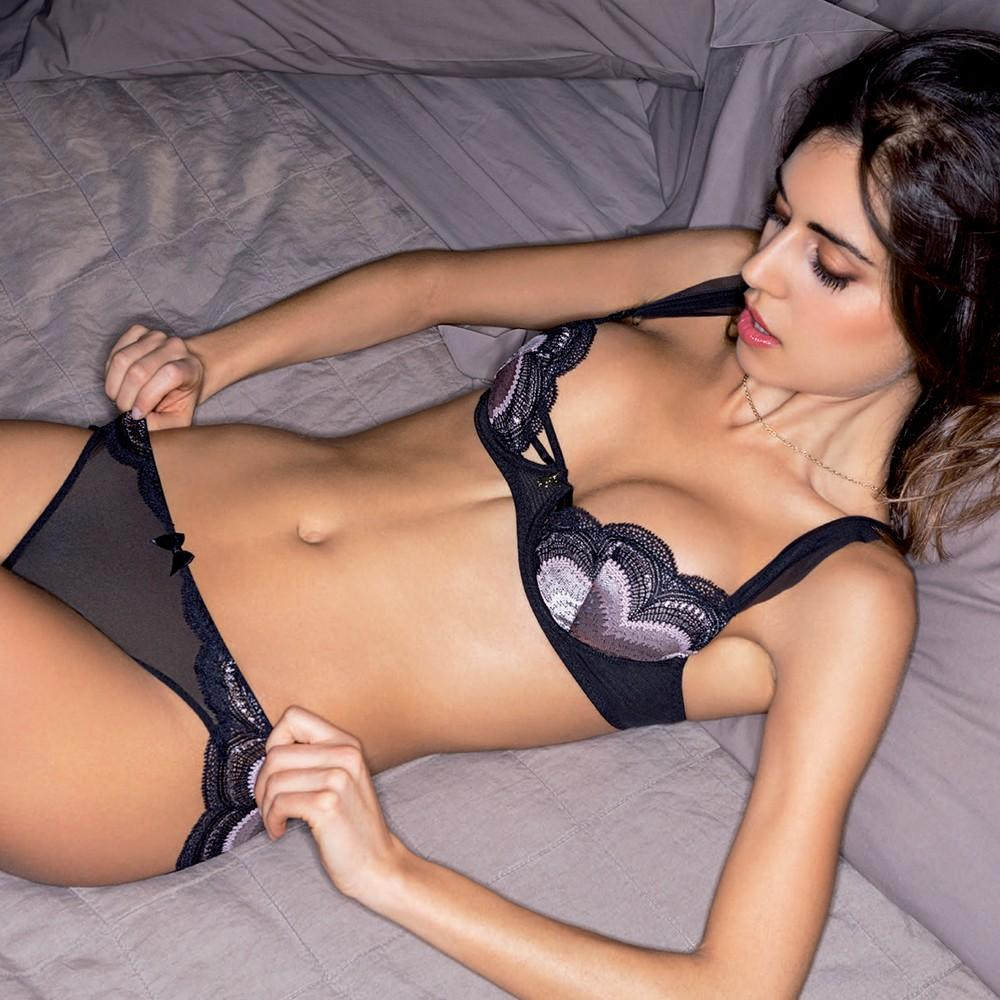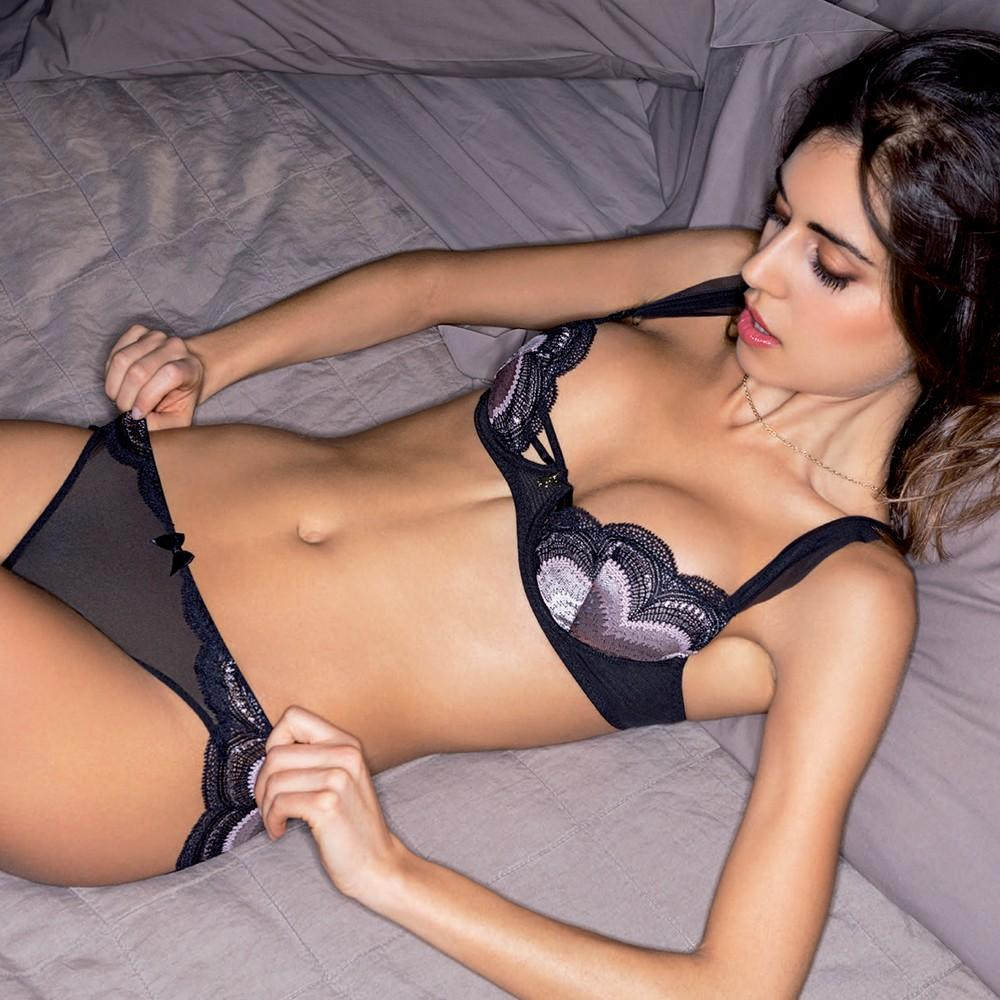 Slip Into Something More Comfortable With the Playboy Lingerie France Line
Explore Playboy Lingerie France
With a focus on glamour, daring and modernity, Playboy Lingerie France features boxers for men, bras for women and more.