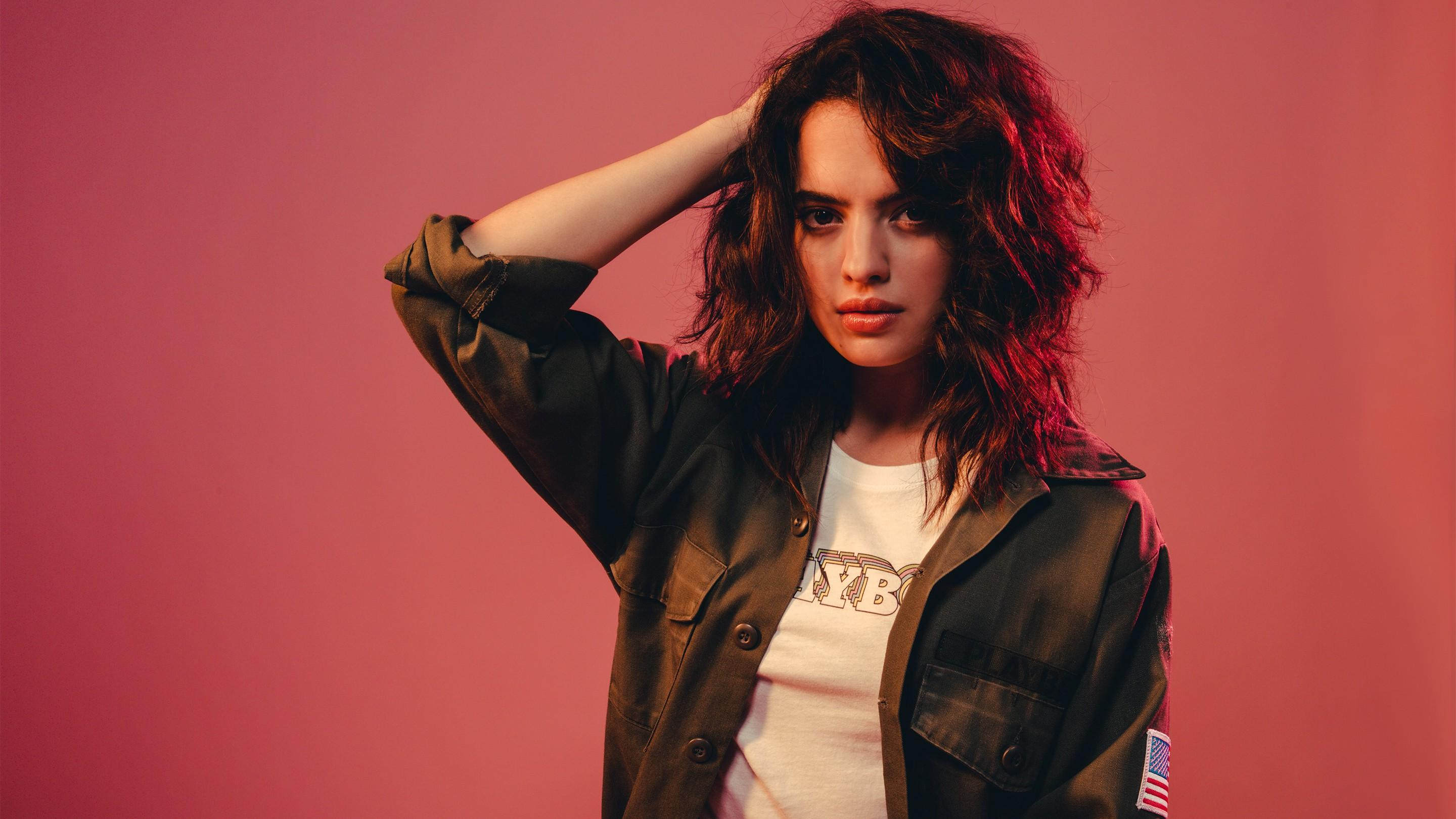 Playboy's 173 Field Coat is Inspired by the Patriots of the Vietnam War
Photography by Evan Woods

Published on

October 01, 2017
As part of our military assortment, Playboy teamed up with Lot, Stock and Barrel to design the White Rabbits Collection, in an ode to our long standing support of the United States military. The three-jacket collection, which includes the 173 (below), the Military Insignia and the White Rabbits 1966, is in part inspired by Playmate of the Year Jo Collins's visit to Vietnam in 1966, where she met with soldiers in an effort to take their minds off the darkness that surrounded them. To many, she became a beacon of hope and a reminder of home. During her visit, Jo wore a black top with a white Rabbit Head logo. She flew from base to base in a helicopter named the "Playboy Special" and emblazoned with a white rabbit. Thus the inspiration behind the Limited Edition Playboy Field Coats.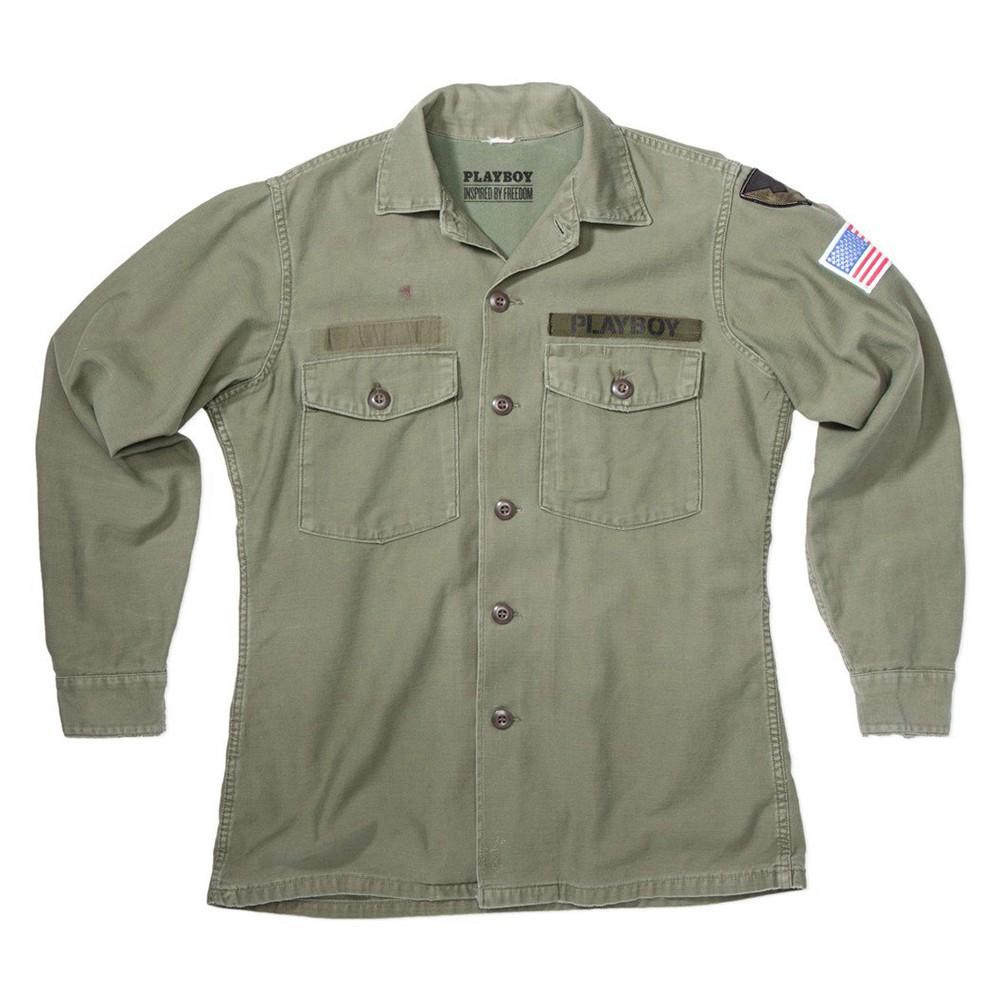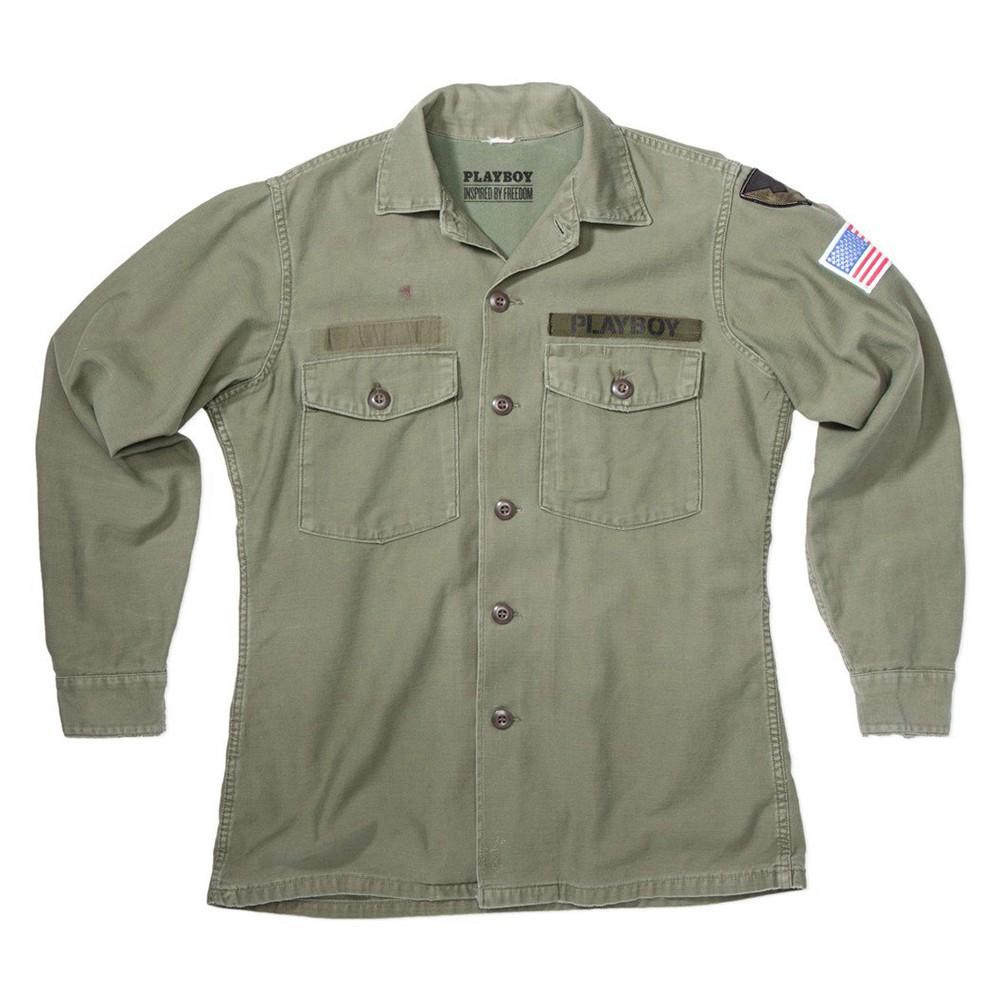 Playboy's 173 Field Coat is Inspired by the Patriots of the Vietnam War
$168.00
For the Limited Edition Playboy Field Coat,
Lot, Stock and Barrel sourced authentic U.S. military field coats and cut them to modern size in its downtown Los Angeles warehouse. That means each one is absolutely unique, with its own story to tell.