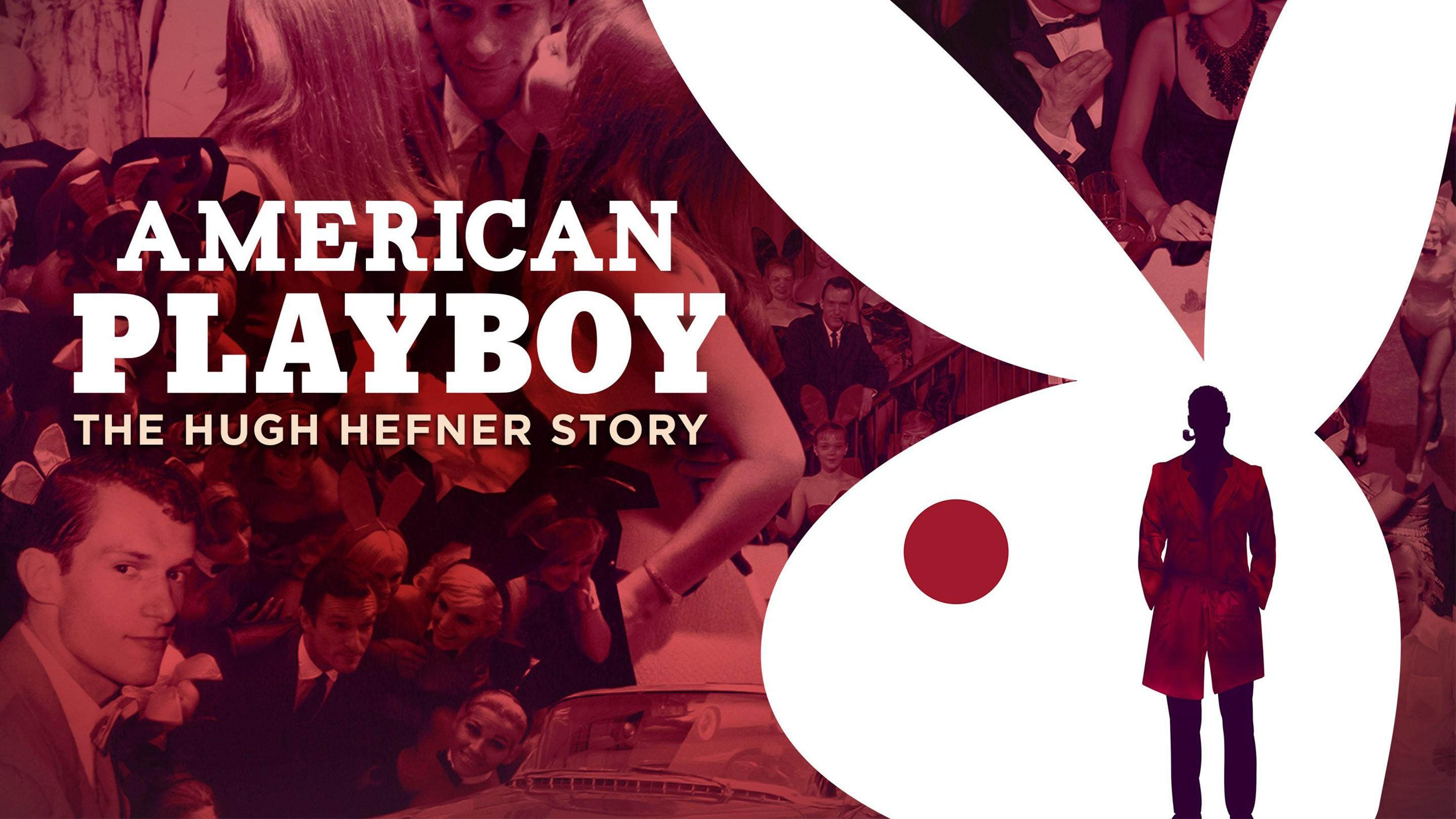 Now Streaming on Amazon Prime: 'American Playboy: The Hugh Hefner Story'
Published on

March 12, 2018
No one in the history of the written word has been more synonymous with his or her publication than Hugh Hefner, founder and editor in chief of Playboy. (Fine, King James had his Bible, but we're guessing he didn't have half as much fun while overseeing it.) Hefner didn't just run a magazine that featured naked women; he facilitated a conversation around sex, desire and politics that wasn't happening in print anywhere in the world—and that continues today, more than six decades later. The focus of Amazon's 2017 original show, aptly titled American Playboy: The Hugh Hefner Story, is the trajectory of the magazine-cum-revolution that put Hefner at the center of the battle for free speech and civil rights. It was because of—not despite—his decision to celebrate the nude female form that Playboy became inherently political and a nexus of a global debate on sexuality, identity and the way we view our deepest desires. Through it all, Hefner, portrayed by Matt Whelan, remained a raconteur and rebel, both suave and smart, a public figure who excelled in private fantasies. American Playboy, whose 10 episodes debuted on Amazon Prime in April 2017, unpacks who Mr. Playboy was, what he aimed to do and why it matters now more than ever.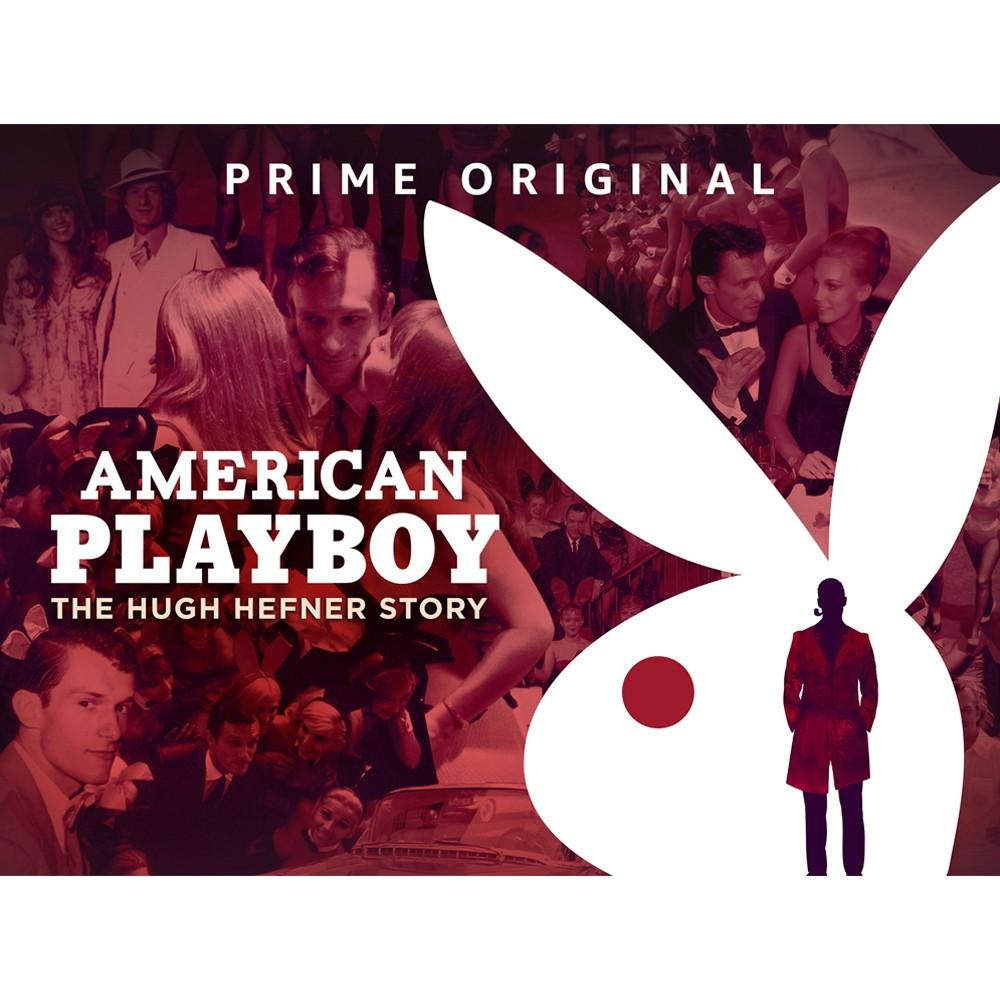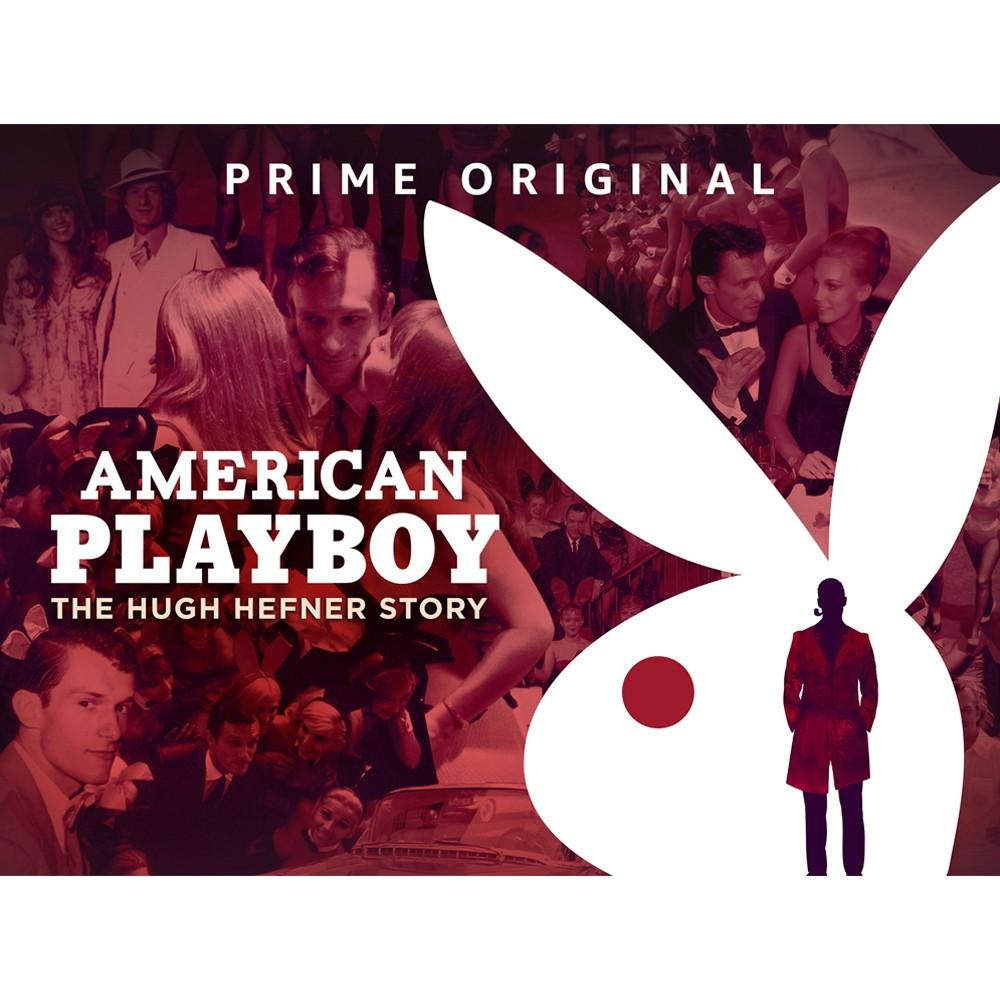 Now Streaming on Amazon Prime: 'American Playboy: The Hugh Hefner Story'
Produced by Emmy Award-winning Stephen David Entertainment and Playboy's Alta Loma Entertainment, the series draws on unprecedented access to Playboy's library and to Hef's personal archive, which includes 17,000 hours of video footage and more than 2,600 scrapbooks. From fighting for civil liberties to battling the FBI and J. Edgar Hoover, Amazon Prime's American Playboy explores how Hef pushed necessary cultural conversations forward. You can stream the entire docu-series on Amazon Prime now.