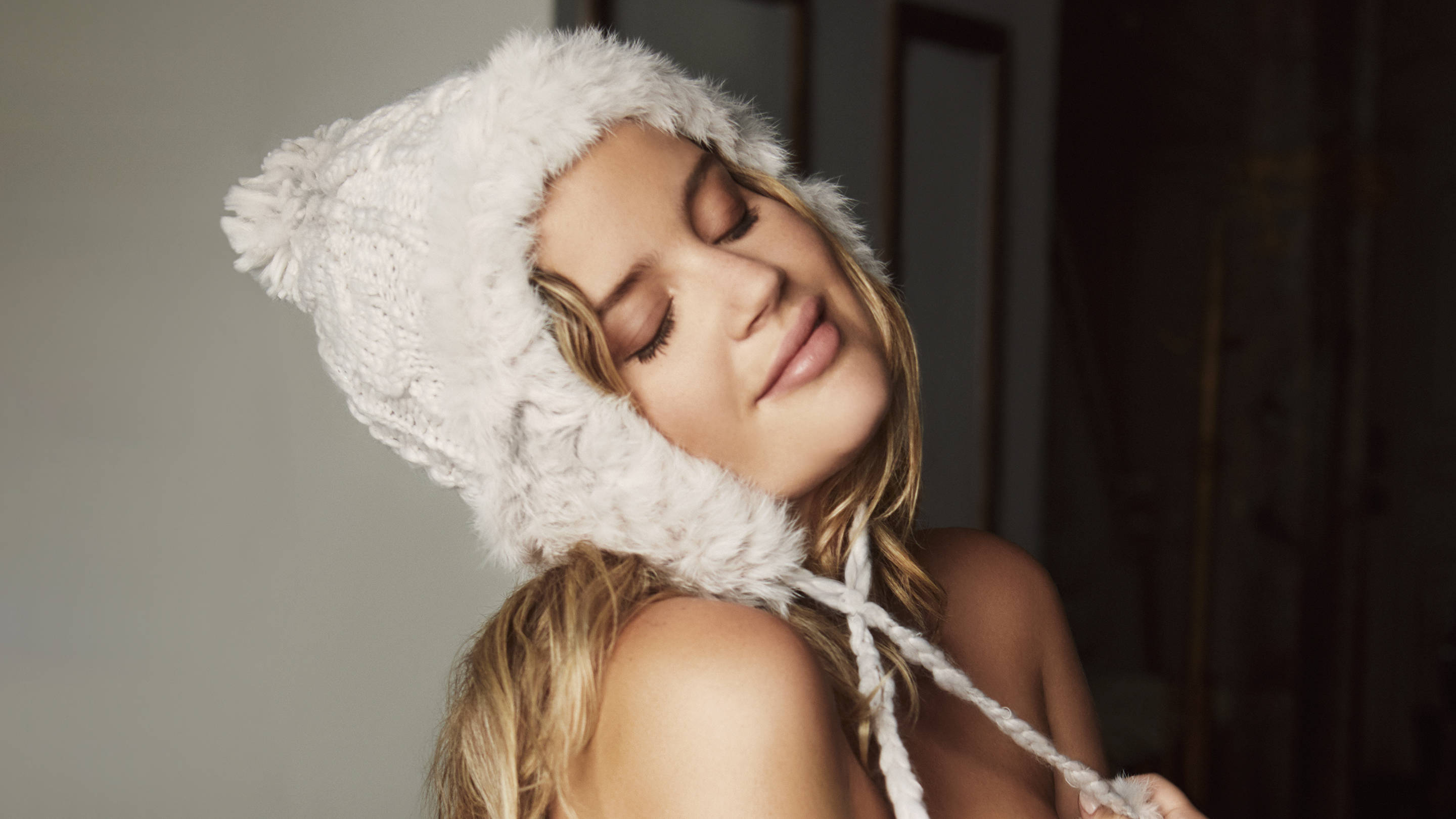 Out Now: Our Nov/Dec 2018 Issue Featuring Cover Girl Shelby Rose
Written by Playboy Staff

Published on

October 19, 2018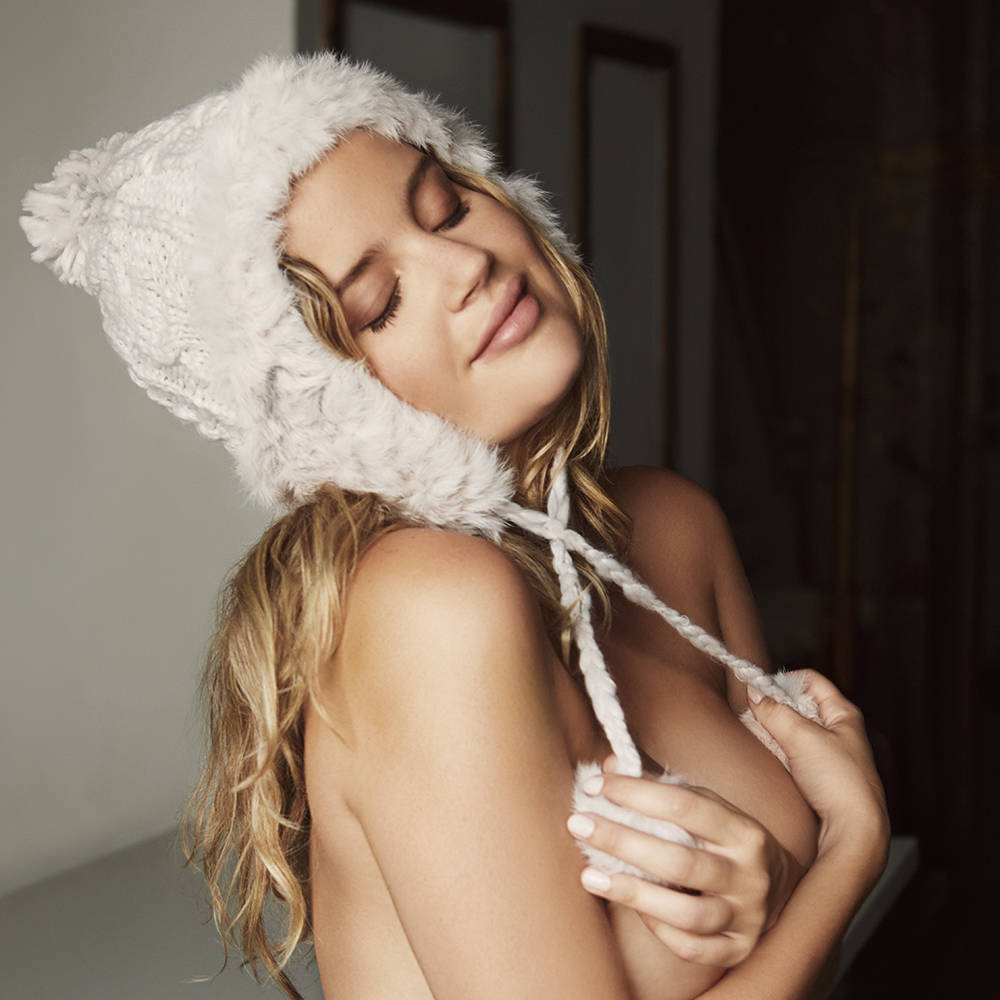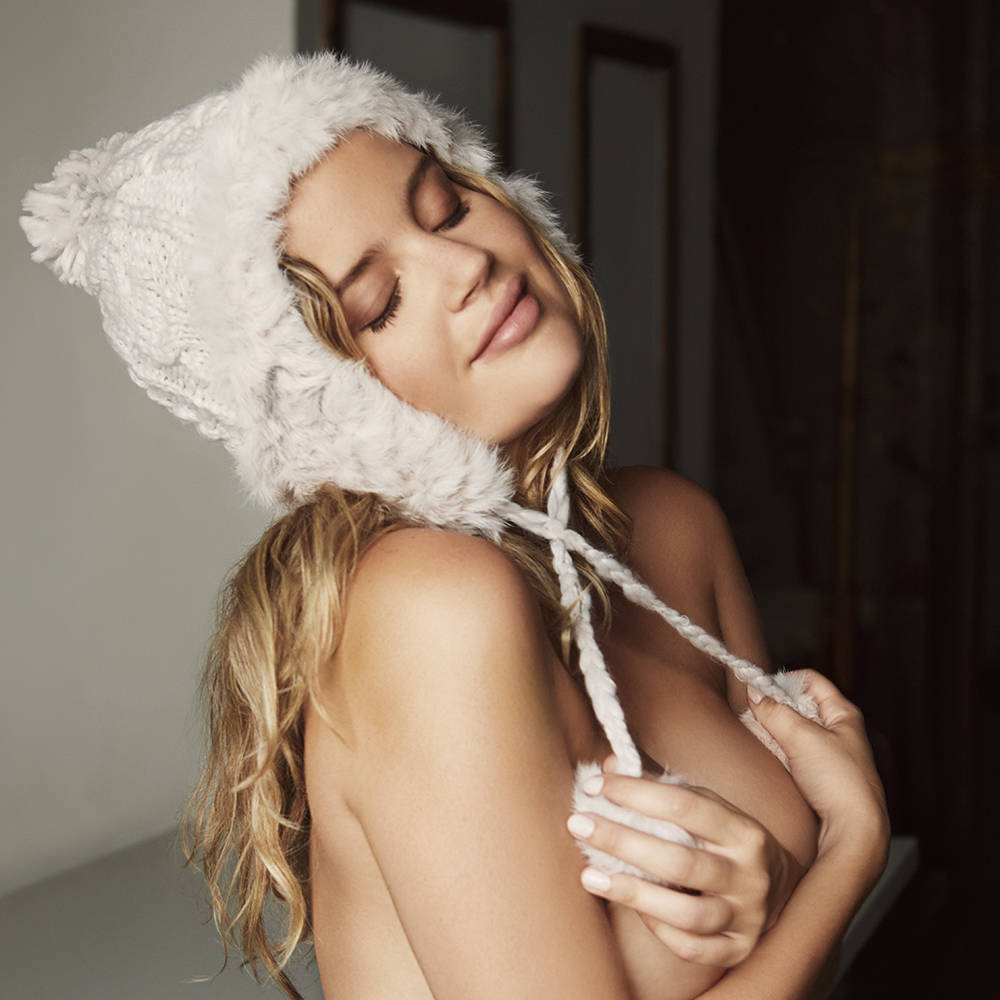 Out Now: Our Nov/Dec 2018 Issue Featuring Cover Girl Shelby Rose
$5.99
In the November/December issue, Fox News stalwart Tucker Carlson sits down with Eric Spitznagel for the Playboy Interview where he discusses his "moderate" views on today's chaotic D.C. landscape, the final dinner he had with Hunter S. Thompson and his affinity for his "hard-left" friends like Sean Penn.

On the other end of the political spectrum, we have activist and actress Lina Esco, who poses for the Playboy Profile and talks about her work in promoting sexual equality through the Free the Nipple campaign. Started by her just a few short years ago, the movement has garnered the support of Hollywood women from Miley Cyrus to Rihanna and has had many questioning why female nudity draws so much ire.
Speaking of free nipples, our two Playmates, Jordan Emanuel and Shelby Rose have no problem embracing the mantra for their November and December pictorials, respectively. Meanwhile, government reform advocate Ralph Nader pens an essay on the role consumer lobbying could play in the upcoming election.
Also actor Charlie Cox, who rose to fame playing the titular role in Netflix's Daredevil, talks about the show's increasing relevance as it enters its third season. Delving further into the comics world, we publish the latest James Bond graphic novel from Dynamite Entertainment.
Finally, as you're curled up and bundled up with our winter issue, don't forget to page over to our Playboy gift guide for our recommendations on the best gaming systems, headphones, cannabis accessories and other goodies to fill your stocking!