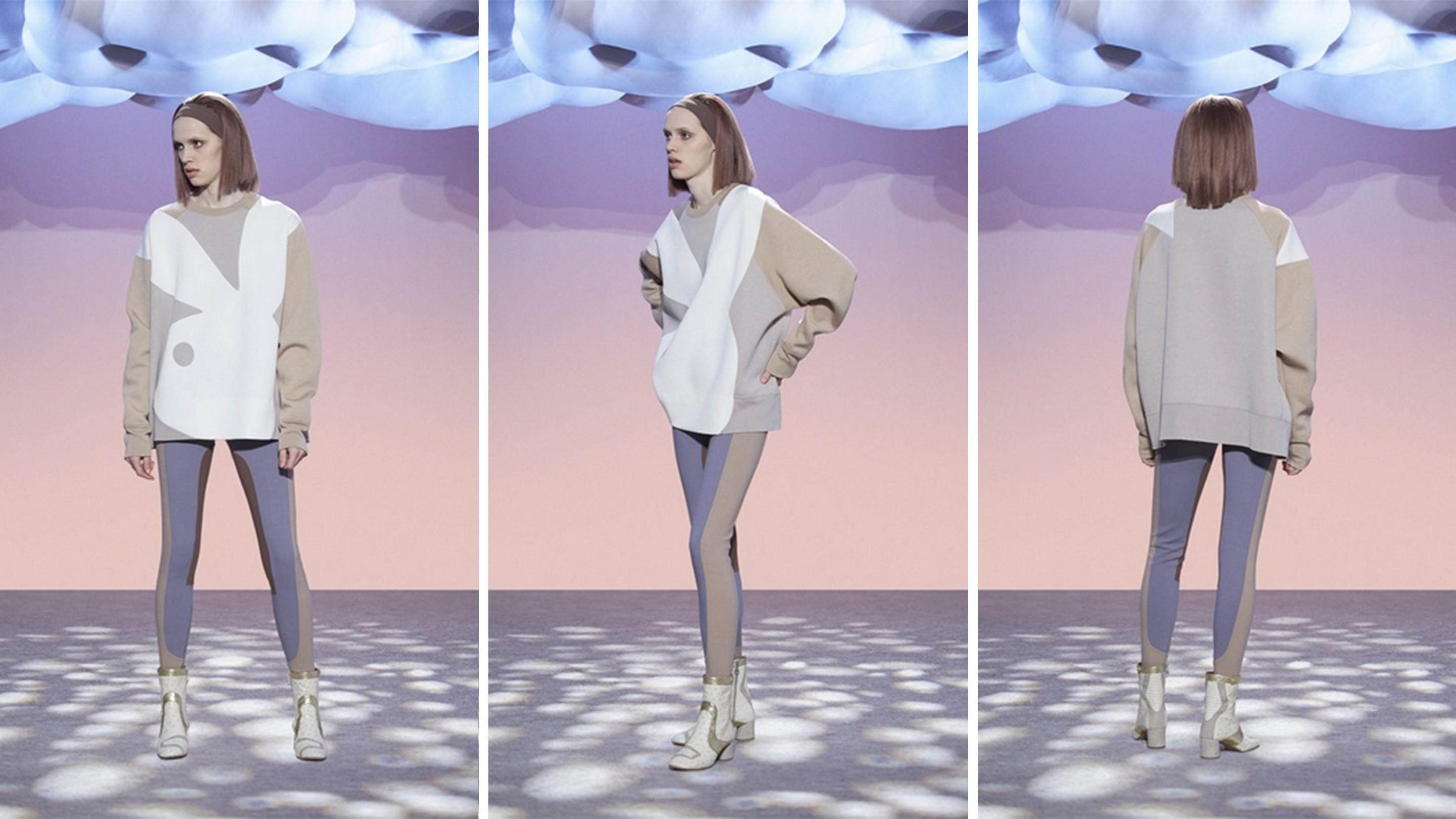 Marc Jacobs Puts the Rabbit on the Runway for Autumn/Winter 2014
Published on

March 22, 2018
Following Marc Jacob's immensely successful first collaboration with Playboy—a limited edition t-shirt featuring Kate Moss as a Bunny celebrating our 60th anniversary—the American designer drew more inspiration from the Rabbit for his Autumn/Winter 2014 line. The dreamy collection of subtly-colored oversized sweaters and tops has won favor from celebrities like Miley Cyrus and aspiring fashionistas alike.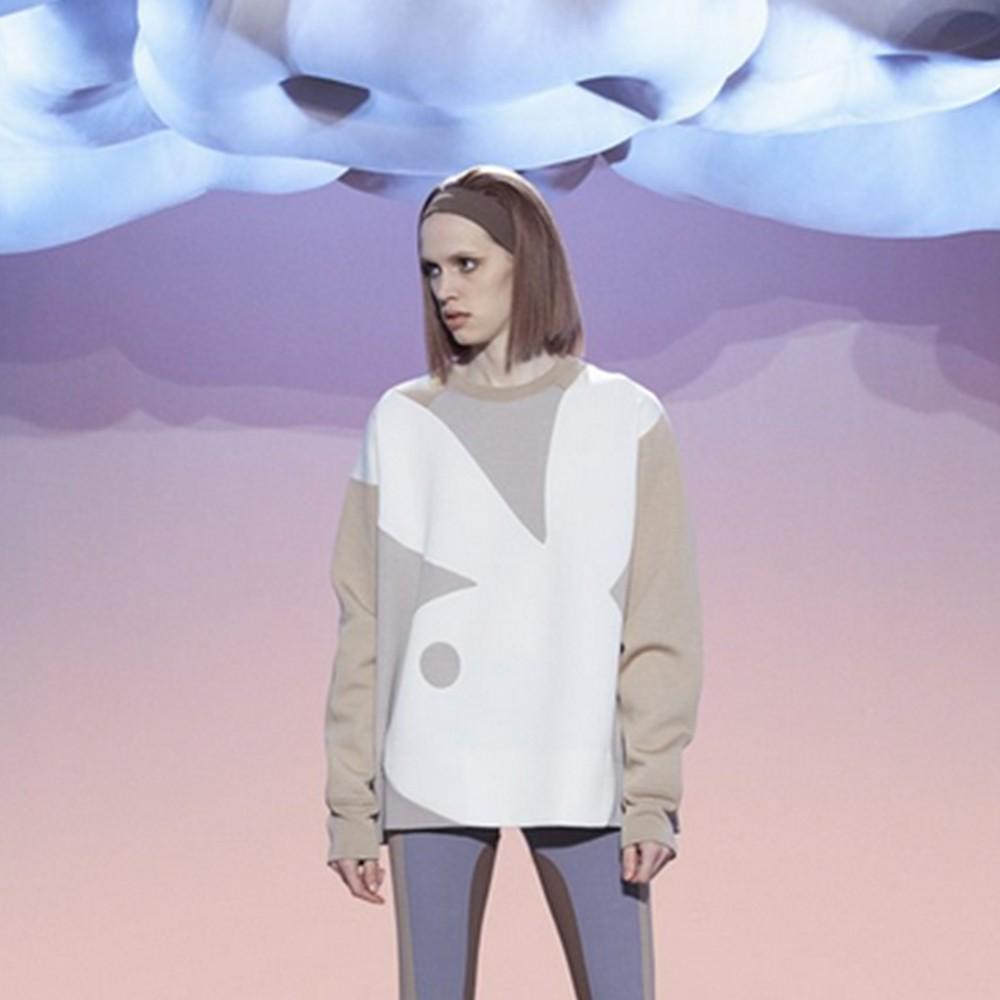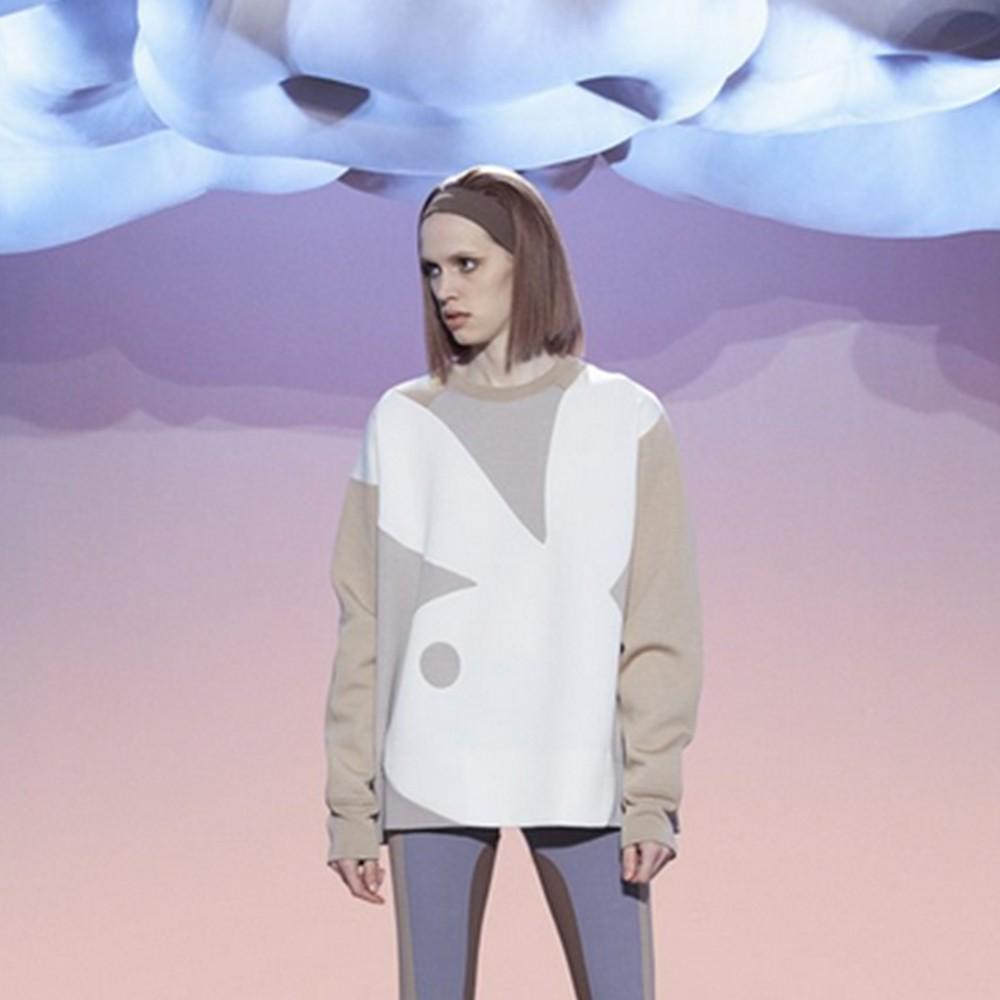 Marc Jacobs Puts the Rabbit on the Runway for Autumn/Winter 2014
The designer's Autumn/Winter 2014 line marks his second collaborating with Playboy.