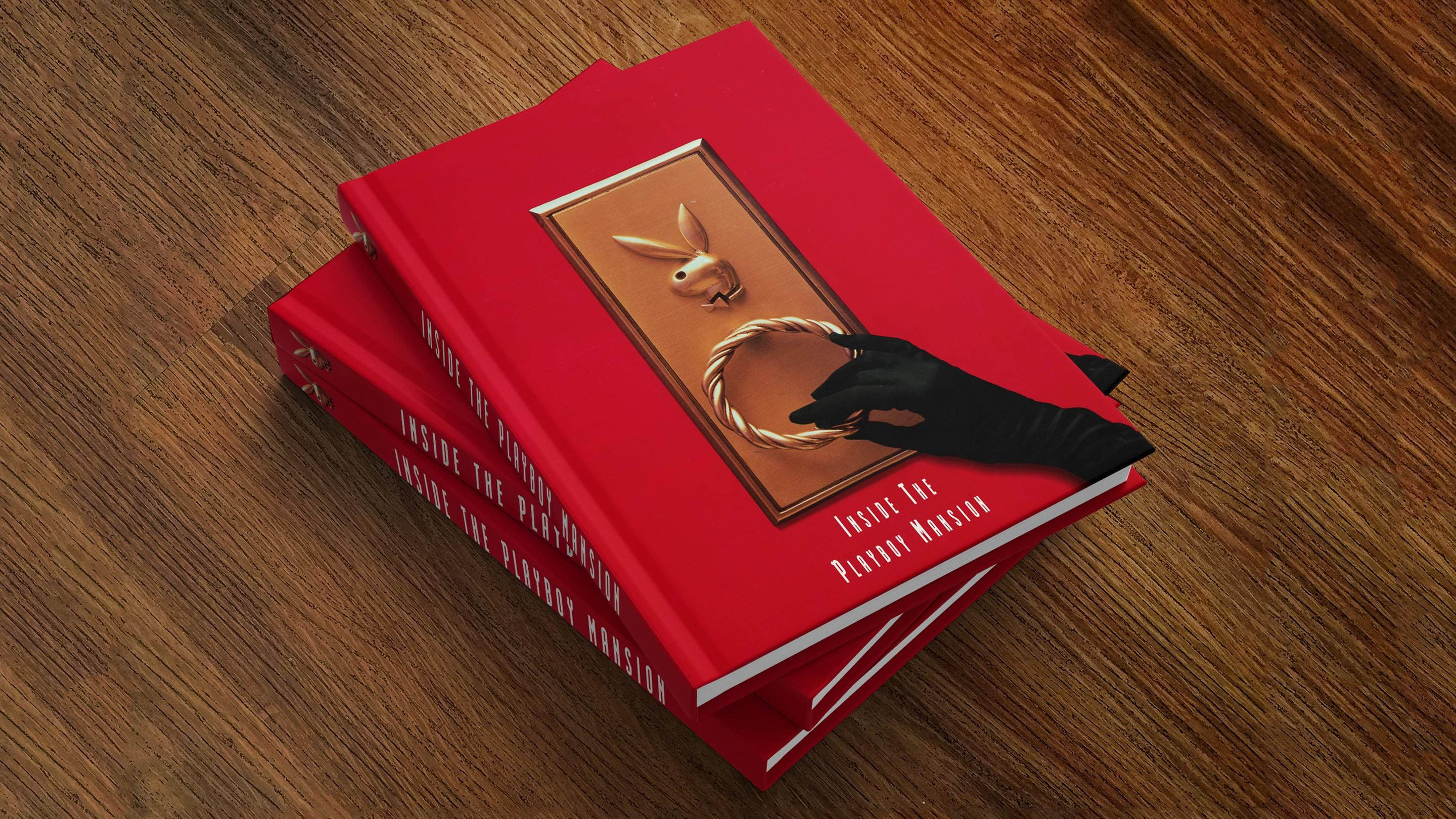 'Inside the Playboy Mansion' Is the Ultimate Coffee Table Book
Published on

March 12, 2018
Inside the Playboy Mansion: If You Don't Swing, Don't Ring, by long-time Playboy magazine editor Gretchen Edgren, opens the doors to a world that has captured the imagination of the public for decades: Hugh Hefner's famous Mansion. In this titillating visual tour of the Chicago and Los Angeles pleasure palaces, archival photographs from Hefner's private collection tell the story. From the game rooms and alluring Grotto to the private zoo, this 352-page book depicts an unparalleled, almost mythic lifestyle. By revisiting the fantastical events hosted there over the years, writer Edgren makes it evident that the Playboy Mansion will forever boast one of the most enviable guest sign-in books of all time. Of course, the history of life inside the mansions offers a rarely-seen side of the history of the magazine as well.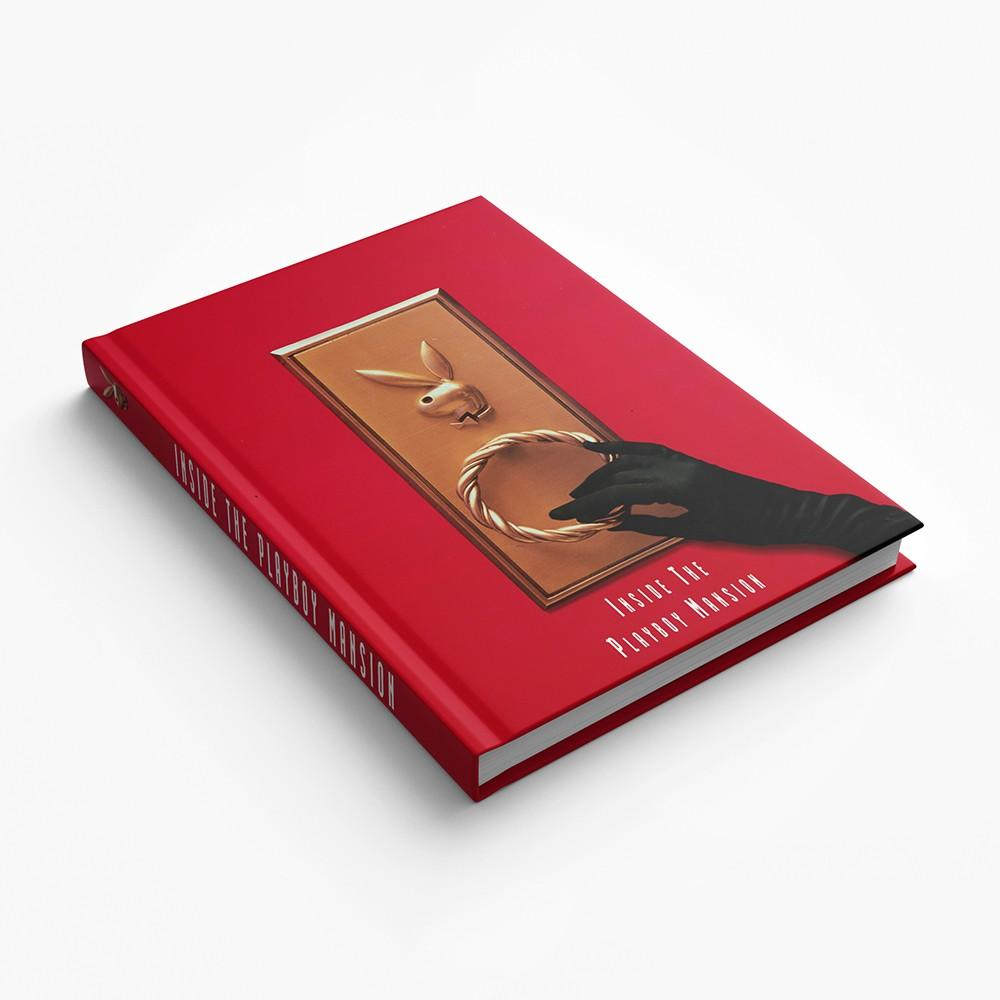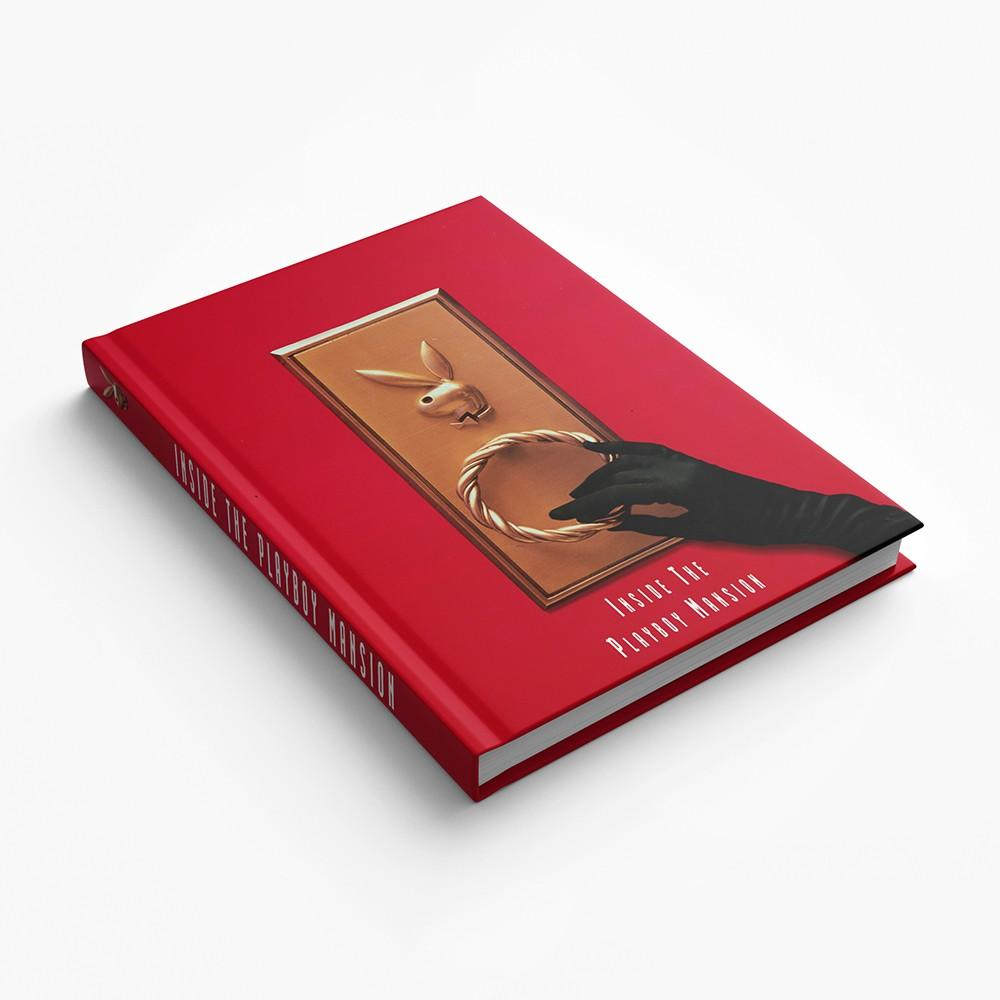 'Inside the Playboy Mansion' Is the Ultimate Coffee Table Book
$50.00
An 352-page photo exposé of life inside the Playboy Mansion, as told through observations and anecdotes from friends and celebrities who were guests of Playboy founder Hugh Hefner.