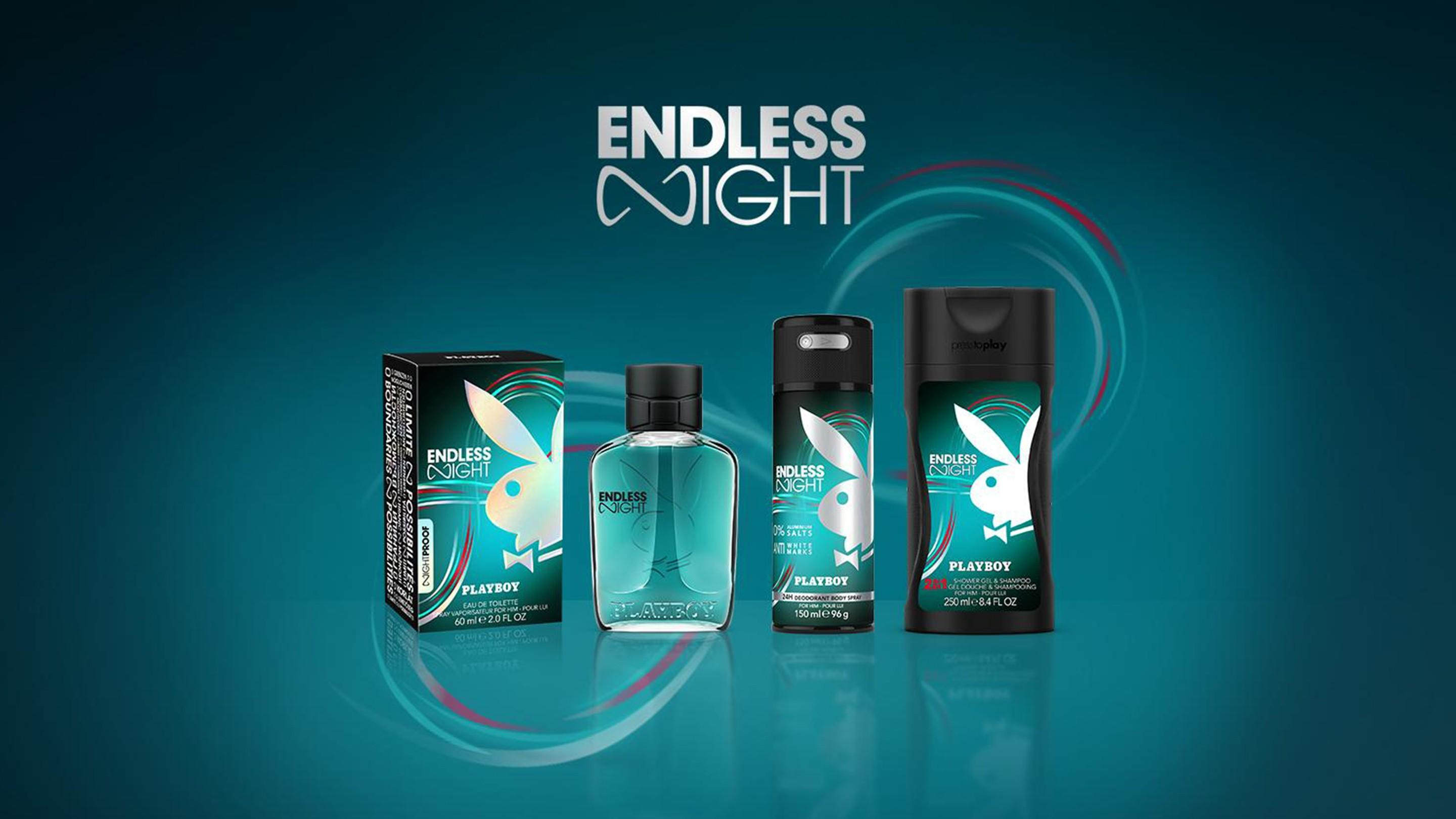 Hit All the Right Notes With Playboy Fragrances
Published on

March 12, 2018
Playboy Fragrances,
in partnership with worldwide global beauty company COTY, represents the brand's core values. Take our tagline: Never Stop Playing. "Dreaming big no matter your age has always been a part of Playboy's philosophy," says Playboy Enterprises' Chief Creative Officer Cooper Hefner of the thinking behind the motto.
With a portfolio of women's fragrances, including the popular Queen of Her Game, and men's scents like Endless Night and VIP, "Never Stop Playing" aims to empower young people by inspiring them to pursue their dreams and reap the benefits. When you spray yourself with Playboy Fragrances, not only do you smell amazing, but it will give you the confidence you need to connect with your inner playfulness, to break boundaries and to keep dreaming. "Playboy Fragrances reflect our ethos that life should be looked at like an adventure, and regardless of age, one should never stop playing," Hefner says.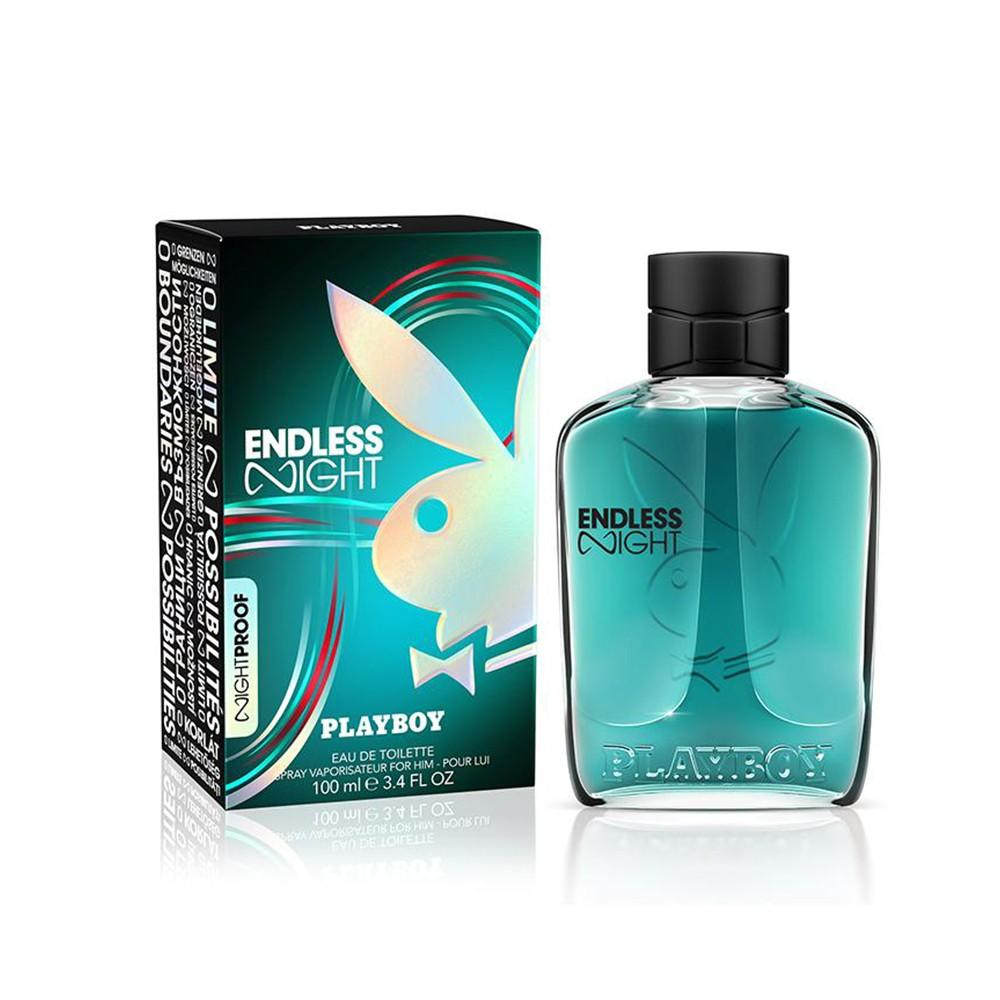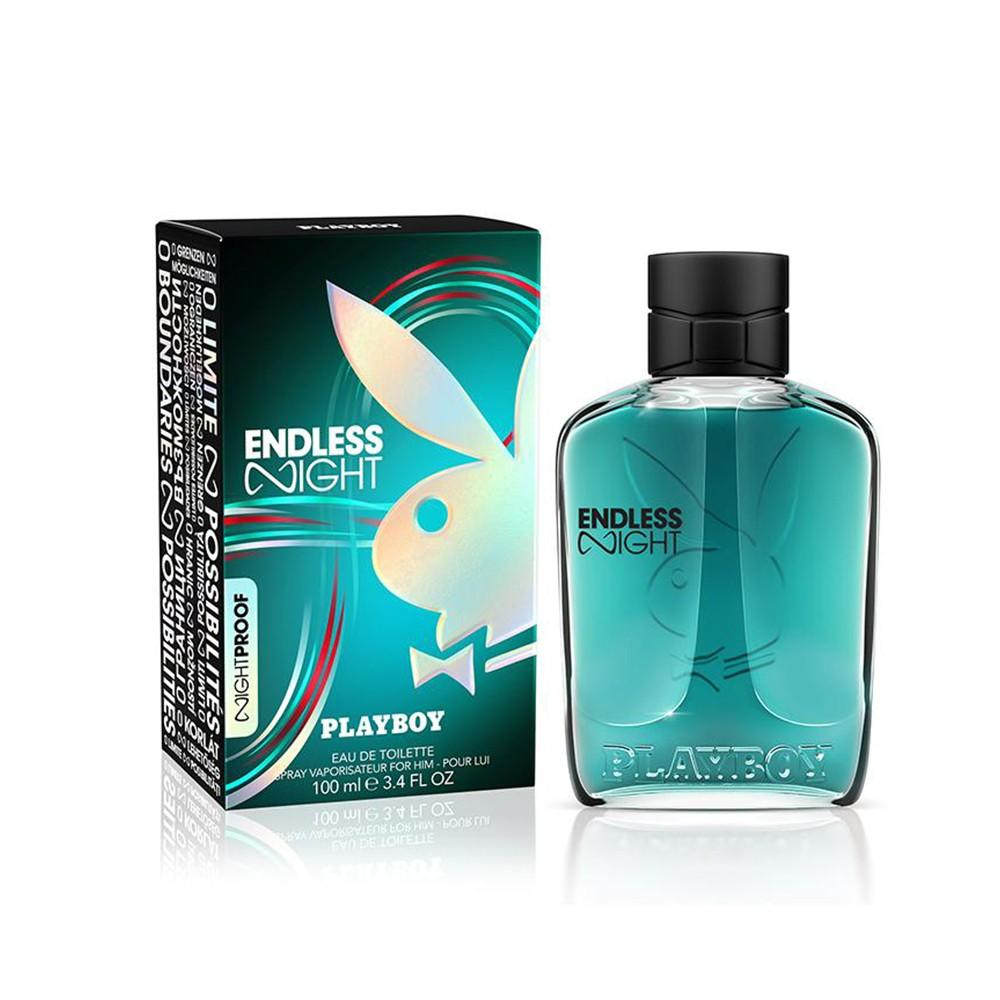 Hit All the Right Notes With Playboy Fragrances
$12.00
Never stop playing with our portfolio of day-to-night scents for men and women.